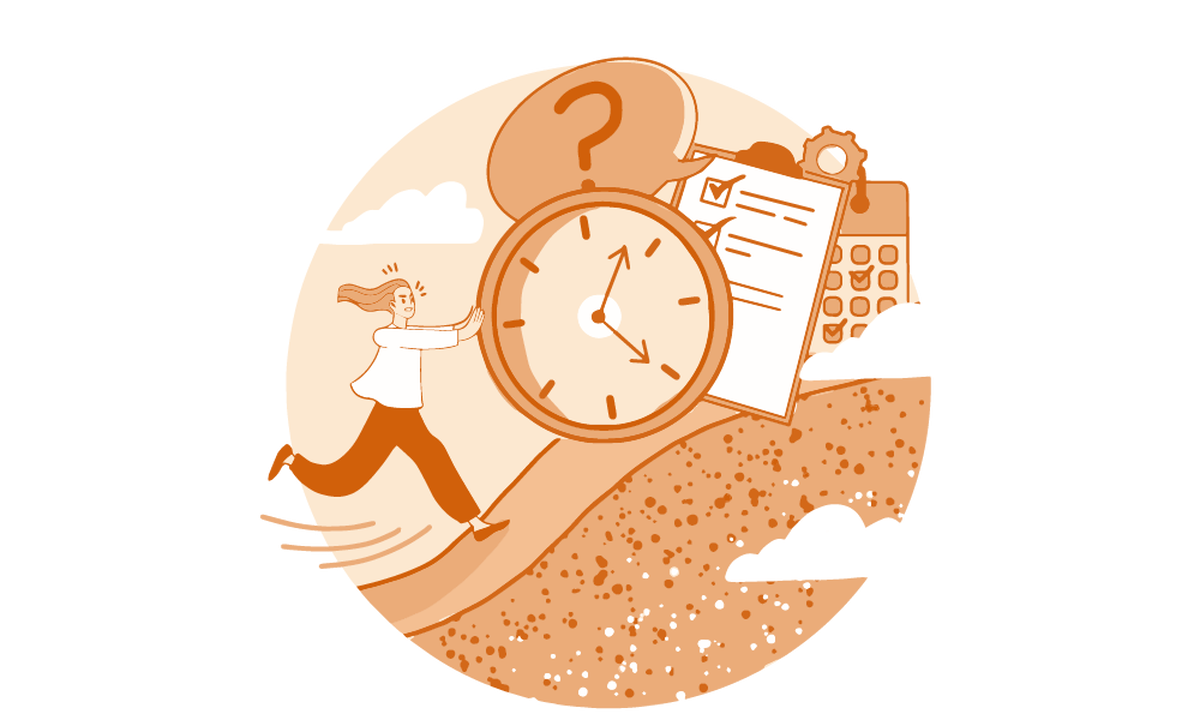 The recruiting process has become increasingly challenging in recent years due to the changing labor market and the shortage of qualified candidates for a specific job or industry.
That can be due to a lack of training programs, a low unemployment rate, or open job competition from other businesses. Addressing hiring issues requires a strategic approach considering the company's needs, industry, and job.
Why Will 2023 Introduce Challenges in the Hiring Process
There are a few reasons why 2023 could introduce new hiring challenges in the hiring process (based on current trends and potential factors):
Economic uncertainty 👛

Economic uncertainty and volatility may persist in 2023 despite the recovery from the pandemic. That can make it difficult for a business to plan for future hiring needs and for job seekers to make career decisions. It is possible to reach such a conclusion according to the labor statistics depicted in the Financial Executives International (FEI) association surveys . There's such a thought that most financial leaders think a recession will occur in 2023.

Labor shortages ✂️

Labor shortages have been a significant hiring issue in many industries, especially those requiring highly skilled employees. The labor shortage trend will continue into 2023, according to forecasts. As a result, it could be hard for a business to find the new talent they need and fill the recruiting gap.

Significant demographic changes 🦸‍♂️

The modern workforce is undergoing significant demographic changes, with the retirement of baby boomers and the fill the labor market with younger generations . These changes could impact the jobs in common and the whole hiring process, as businesses may need to adjust their recruiting and retention rates/strategies to appeal to younger employees. The Cigna International Health's 2023 surveys demonstrate that such employees are more emotionally sensitive and feel stress at work, so today's employers need to be greatly concerned about conditions. They have to do their best to avoid the possibility of Great Resignation and fill the whole work process with a pleasant atmosphere.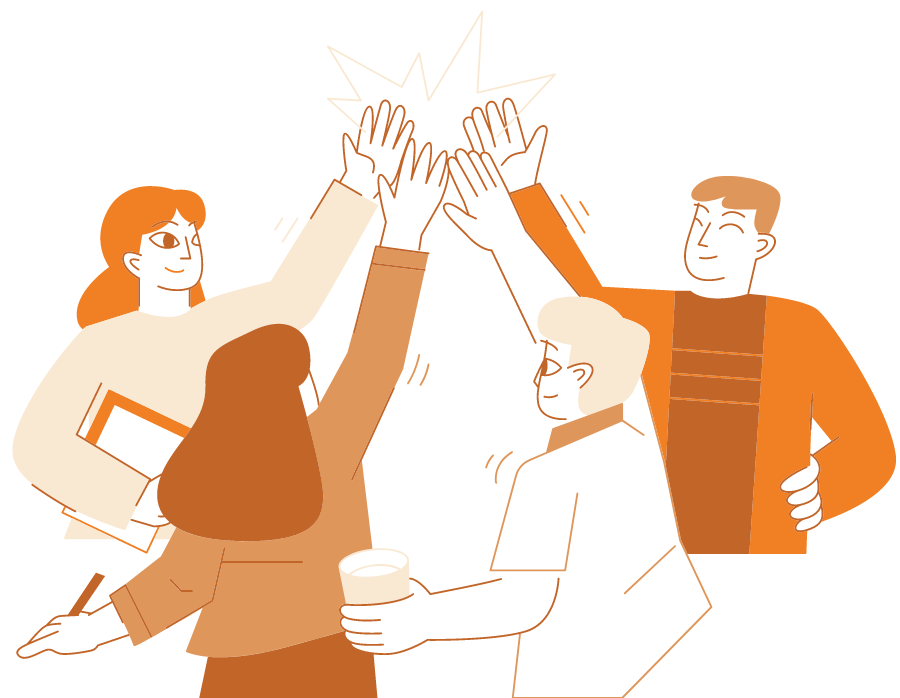 Growth of technologies 👾

The continued growth of HR automation , artificial intelligence resume screening , and other technological advancements are also recruiting challenges as they may change the nature of work and require new employee skills. Yet, at the same time, they significantly save time and hiring efforts.
These factors and others could contribute to potential hiring challenges in the hiring process in 2023.
Let's get acquainted with a few ideas about the challenges and the possible ways to fill actual problems in recruiting that are relevant in today's labor market.
8 Critical Hiring Challenges and Solutions
Finding Top Talent
Finding individuals who fit a particular role can be complex, and a pool of active and passive candidates may exist. That is why it's essential to cope with recruiting challenges and develop a strong employer brand that can help attract top talents who share the company's values and are passionate about its mission.
Many employers can use social platforms like LinkedIn, Twitter, and Facebook to post job openings, share company news, and interact with potential candidates. Employee referral programs are also decent solutions for top performers.
Recruitment technologies can also be helpful, especially video surveys that allow the hiring manager to see a person practically live. It involves observing not only simple text in a document (job seekers usually have to fill out a CV) but the most positive emotions and behavior.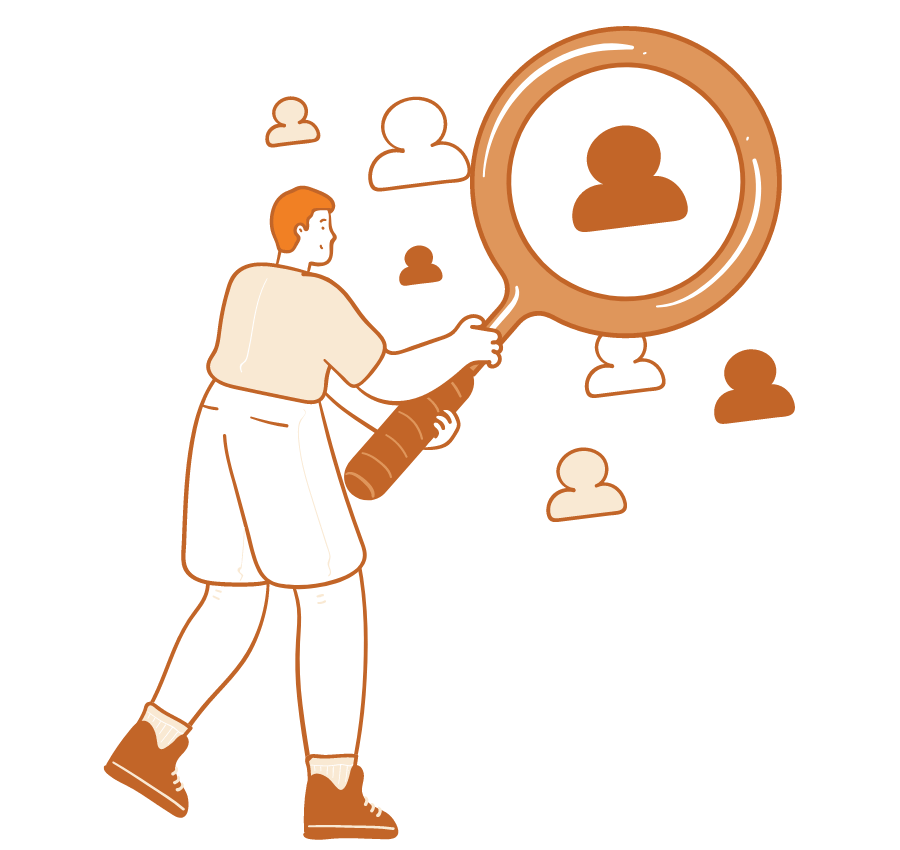 Finding Qualified Candidates
It can be difficult for employers to fill hiring teams and find individuals with the right skills, experience, and qualifications for open roles, even with a wide choice of applicants. That's why it's crucial for a company to clearly define job requirements, use targeted job postings and job ads, and build relationships with industry leaders.
It's also better to consider non-traditional recruitment methods like internships, apprenticeships, and on-the-job training. These programs help develop active and passive candidates with the necessary skills and can lead to long-term employment.
Learn how Volvo effectively implements automated video interviews for recruitment through its Global Graduate Program.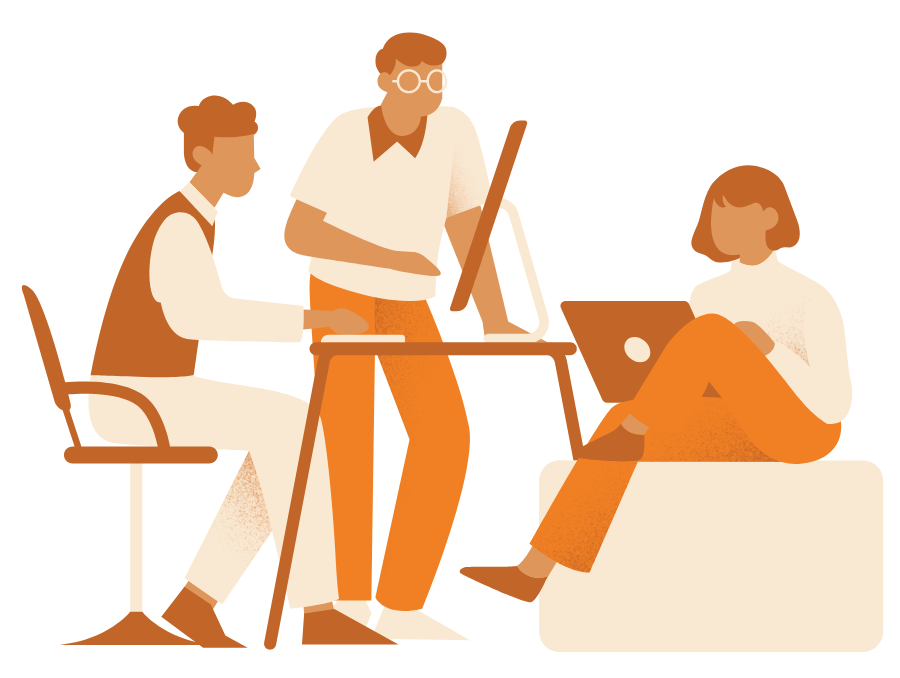 Offer Unique Perks and Benefits
Prioritizing work-life balance and offering higher salaries (compared to other organizations) can be a unique perk that attracts top talent.
This can include offering remote work options, flexible schedules, or business-sponsored activities that promote work-life balance.
Insights into the needs and wants of hiring teams can help employers tailor their perks and benefits to what will be most attractive to them.
Partnering with local businesses helps companies cope with recruiting challenges as they can offer discounts on gym memberships, tickets to local events, or other deals. Of course, the provided data has to fill the candidates up and answer all the questions.
Strengthen Your Employer's Brand
Employer brand is the perception that employees, old and new candidates, and the public have of a company as an employer. A strong employer brand can help attract qualified candidates and retain existing employees.
That's why it's essential to use social media to showcase the company culture and offer training, and mentoring programs, the same as opportunities for advancement to demonstrate their commitment to employee growth.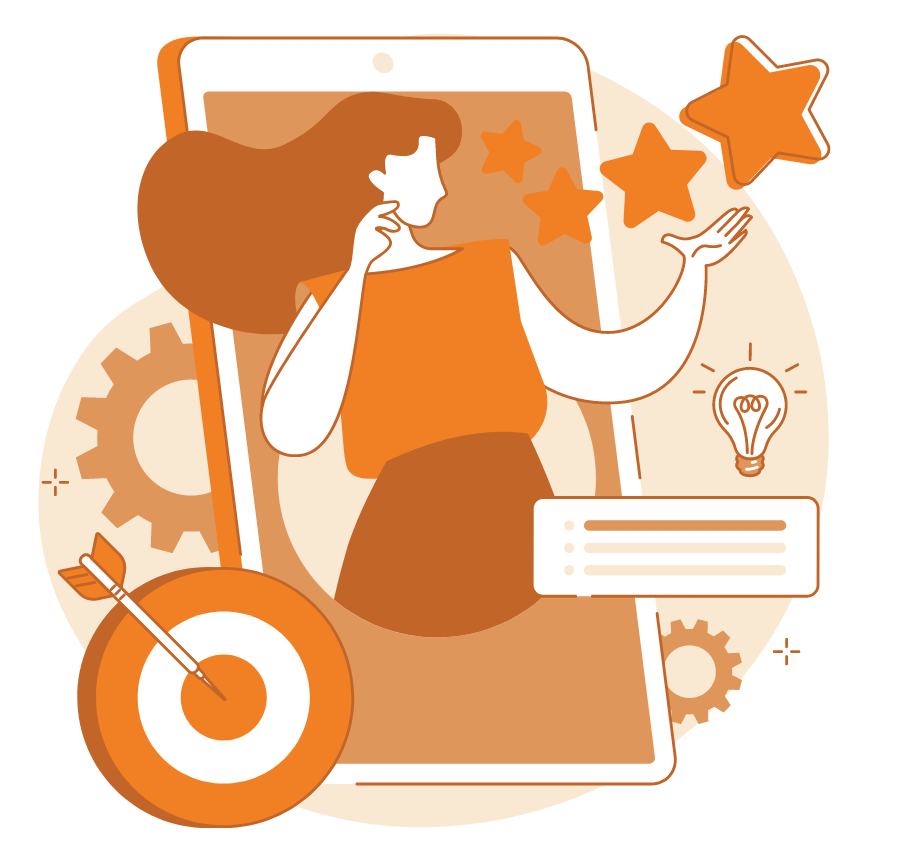 Provide a Pleasent Candidate Experience
A good candidate experience can help improve a company's reputation, and employer branding, fill the pool of the best candidates, and increase the likelihood of candidates accepting job offers.
Many job seekers pay attention to employee testimonials, so this is essential to include on your website or share across your social media accounts.
The application process should be simple, user-friendly, and short.
The company should keep candidates informed of the status of their job applications and the next steps in the recruitment process.
It's also better to offer an insightful hiring procedure that provides people with a better understanding of the company and the role. Personalizing the experience and demonstrating a decent corporate culture can help solve many hiring challenges.
Finally, companies should provide constructive feedback to candidates throughout the hiring process. Then, even if the company has yet to choose them to fill the staff, it can help them improve and be valuable to them.
Hire Quality Candidates Faster
Companies need to act quickly to secure top talent before other businesses recruit them. Thus, fill job postings and clearly state the qualifications, set expectations of the role, and highlight the employee benefits.
It's possible to use technology that can help streamline the hiring process and reduce the time to fill open positions.
However, every company should prepare a structured interview and employ questions assessing the candidate's qualifications .
Attract Zoomers
Zoomers have unique values, preferences, and job expectations. That's why it's essential to fill all of them. Human managers can hire great employees, and companies that embrace their values are more likely to involve suitable candidates.
In addition, businesses should prioritize creating a diverse and inclusive work environment.
Zoomers pay great attention to flexibility in jobs and organizations that offer remote work. Such job seekers are highly ambitious and value opportunities for growth and development.
Companies should provide clear career paths, mentorship, and training opportunities for career growth.
Hiring managers should fill the job description with their company's responsibility initiatives. The commitment to sustainability must also be in their job postings and employer branding.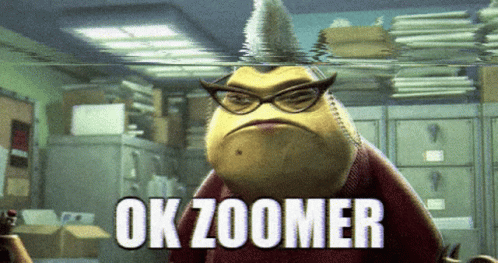 Create an Efficient Recruiting Process for Job Seekers
Nowadays, job seekers have more options than ever before. They have more flexibility regarding the jobs they can apply for (due to the rise of remote work and the gig economy). However, a complicated application procedure can lead to job seekers abandoning their applications.
An efficient recruiting process streamlines and makes it more accessible for job seekers. Companies can attract the best talent and stand out by streamlining the application process, using innovations, providing better communication, leveraging social media, and offering a positive candidate experience.
Say Goodbye to Your Hiring Challenges with Playhunt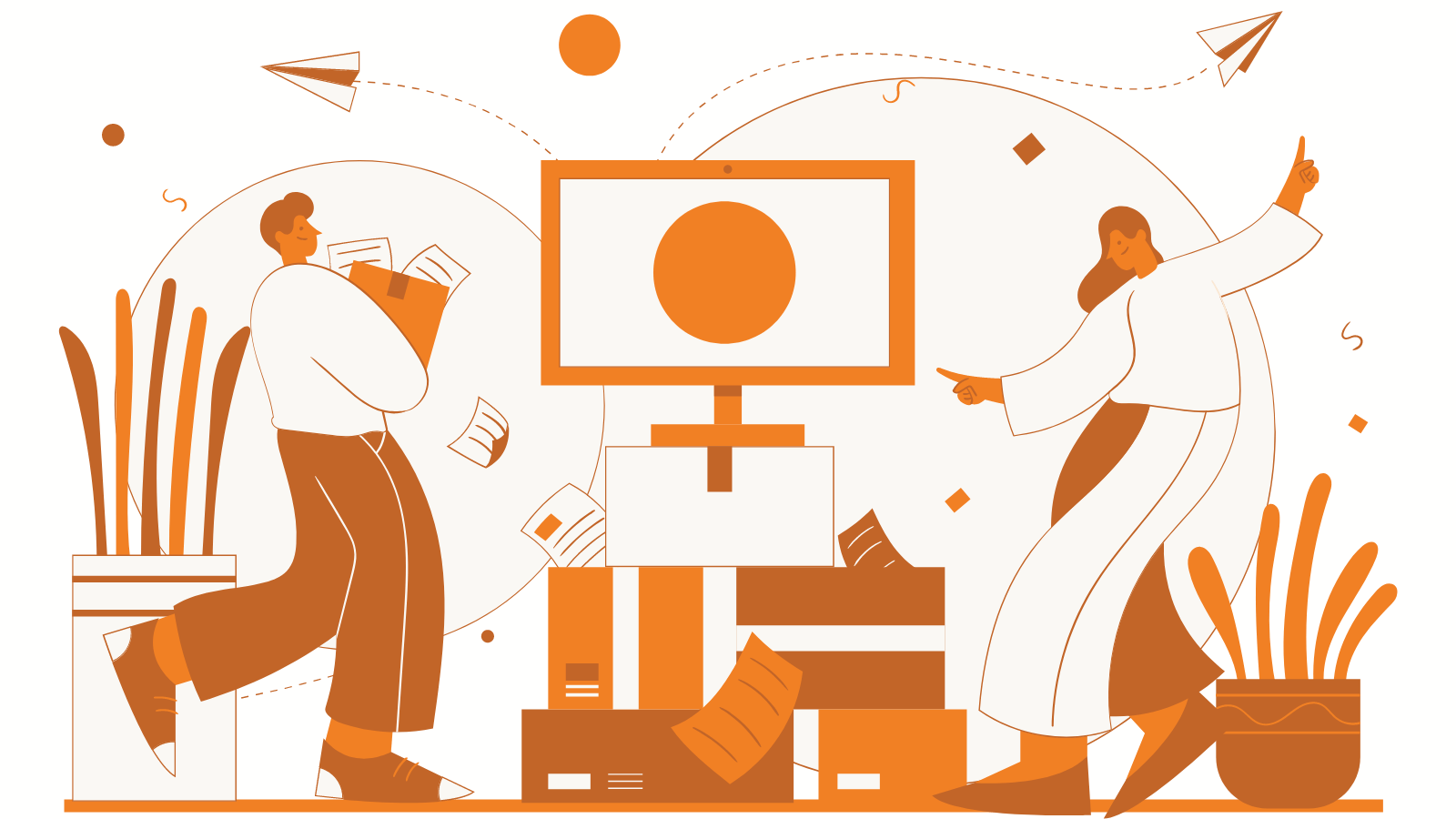 Playhunt is an upper-hand tool recruiters use to assess candidates' suitability for a job opportunity and solve many hiring challenges.
Video surveys involve asking quality candidates to answer questions via video recording (they don't need to fill out the CV in a classical sense). These questions can be pre-recorded or asked in real-time. Recruiters review the responses to determine a candidate's communication skills, personality, and overall fit for the role.
Candidates can record their answers at a time that suits them, which is particularly important for the right candidates who may be currently employed.
Video surveys also allow more applicants to showcase their personality to the hiring manager and the absence of skills gap in a way that is impossible through a traditional CV .
Recruiters can review the responses to open positions without the need to schedule an interview. Hiring managers can assess candidates' non-verbal communication, such as body language and tone of voice. Video surveys can offer a more objective way to evaluate potential candidates and find quality candidates.
Specialists should do some manipulations to fill such types of surveys effectively and hire exceptional applicants.
Develop a set of questions that assess candidates' suitability.
Provide clear instructions on how to fill out the survey and simplify the recruitment process.
Establish a timeline for reviewing the responses and providing feedback to the candidate.
Train recruiters on reviewing and assessing the answers.
Implementing video surveys in the hiring process is a straightforward procedure. Businesses can use the hiring as mentioned above practices and use video conferencing platforms such as Playhunt because it makes it easy to create/fill job openings , receive job applications, and thoroughly enjoy all the possibilities.