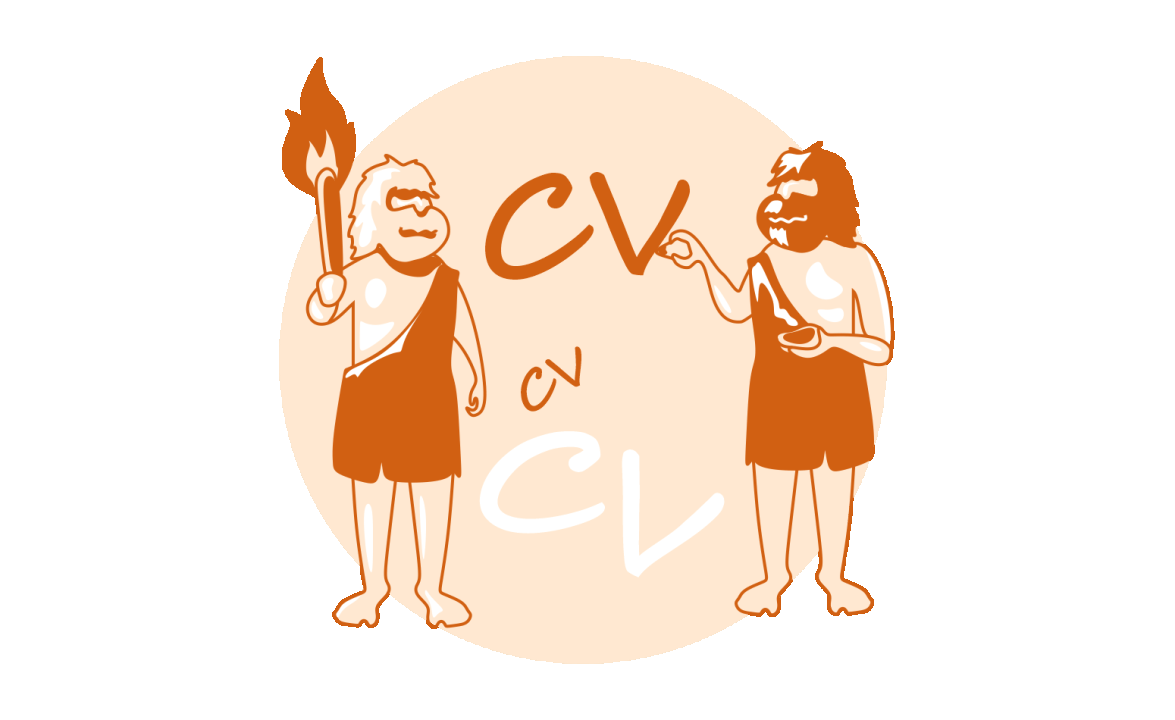 Imagine other people writing down some notes about who you are and what you did in your life. What would that be: has two children, had volunteering experience, worked as a Senior Sales Manager for three years? Is this enough to say what kind of person you are?
That's exactly how it works in the HR world. What is the probability that a candidate with a perfect resume will show the same results during everyday job tasks? Several sheets of paper can't guarantee that, as they don't show recruiters the actual skills of candidates. The HR industry must accept the reality: CVs are becoming obsolete and modern hiring is moving forward at a rapid pace. Here are four main reasons that confirm this.
CVs might be untrue
The recent ResumeLab survey shows entirely expected results: 36% of Americans admitted they had lied in their CVs. Moreover, one more research also reveals that almost a third of job candidates sugarcoat the truth in their resumes. What does this mean for recruiters and HR managers? Spending more time confirming all the claims in the CVs they receive every day. In case they trust job seekers to their word, they will likely miss a good candidate in favor of the one who doesn't fit the company.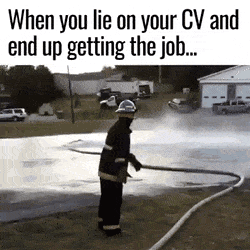 The future is skill-based
The recruitment process is changing irreversibly, just like all spheres of the new digital world. The list of candidates' positions is no longer of interest to the company. They need their practical skills, creativity, leadership, and ability to solve non-standard challenges and cope with difficulties. Could a few sheets of paper demonstrate all of the above? Definitely not. That is why a CV isn't enough for companies, so they usually ask for a cover letter or, if possible, a portfolio.
Hiring is about people, not their titles
What is the value of a resume? Basically, this is just a document listing all job titles and companies of the candidate. Does this show the identity of the job seeker? And what about his interests, ambitions, life goals, and, in the end, at least a credo? Robertwaltersgroup.com say, that 97% of professionals are sure that cultural fit is a must-have while hiring. Let's be honest, it's impossible to understand whether a candidate shares your company's values with a single resume. That is why employers choose other ways to get acquainted with candidates' experiences and personalities, such as video surveys or pre-assignment.
The hiring world is changing
Eventually, the question may come to your mind: why have resumes always been a great HR tool, and now they have suddenly stopped being one? The answer is simple and obvious: the world is changing at an incredible speed, and so does the HR sphere with its tools. What can modern technologies offer recruiters and HR specialists? In fact, a lot:
Giving candidates pre-assignment to check not only their knowledge but also their skills.
Looking for suitable candidates on social media, where people show all aspects of their life.
Providing job seekers with video surveys can show their full potential while answering questions that employees are interested in.
An ever-growing number of technologies are making inevitable changes in the HR sphere, and hiring experts must face it. Currently, there are so many ways for candidates to present themselves other than just sending dull papers with several lines on them. So why not use them?