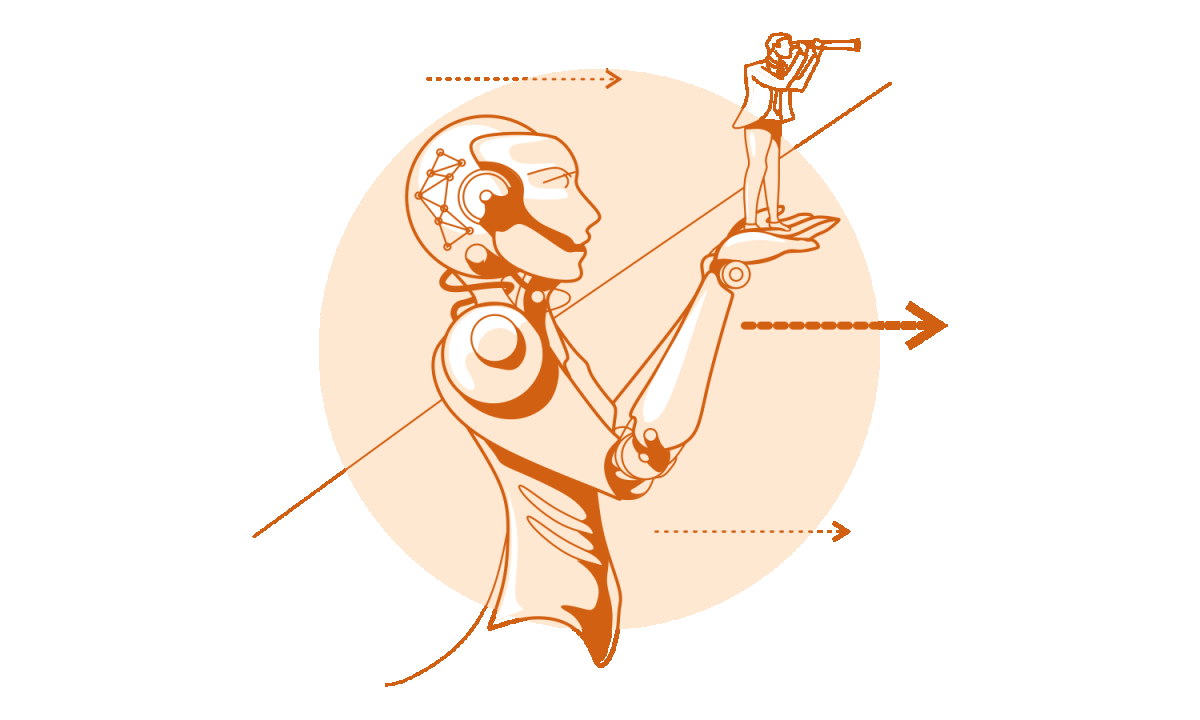 What is the essence of everyday HR duties? It is all about the human touch, isn't it? Initially, the idea was like that, but nowadays, HR professionals are getting more and more swamped with some humdrum robotic tasks.
Usually, the HR sphere of responsibility includes many processes: hiring, onboarding, training, employee relations, compensation and benefits, performance evaluation, and many more. Efficient implementation of the needed tasks requires too much time and resources.
Luckily, the digital era we all live in allows streamlining the way of working and efficiently managing multiple tasks for each company's HR department. How? With the help of HR automation. This article discusses why companies should apply it and how its tools help optimize HR processes. Here are five main reasons.
Enhanced efficiency
Hiring, onboarding, training, timekeeping, tracking vacation and sick days - each of these processes comes with a huge number of documents. Doing all of them manually is highly inefficient as they cause many unproductive steps:
gathering piles of papers on desks
waiting for signing the needed documents
checking the correctness of each step dozens of times.
Instead of drowning in this grunt work, HR experts can automate it and therefore progress productivity and efficiency in a company. Automation of HR processes is, first of all, the ability to focus on tasks that are related specifically to people and not to papers. Thanks to that, they are free to focus on some people-involved competencies, like culture building or ensuring employees' well-being.
Reduced costs and times
Think about how many hours HR specialists spend on conducting dozens of interviews, time-tracking, or checking sick leaves. The number of day-to-day tasks is impressive as HR managers have to follow up many spheres simultaneously.
Now, convert all that time into money: more dull duties mean more hours spent on them and more necessary costs. Moreover, if the amount of work is larger than one HR manager can do, the company needs to hire one more specialist, which means even more costs.
HR automation tools minimize the time needed for information processing and tasks performing. Therefore, all the HR processes are not so cost-consuming anymore. For example, a video survey helps to identify the best candidates for the face-to-face interview stage.
Imposing first impression
Even if you used a video interview format and found the ideal candidates, there still would be something even more monotonous ahead. This is the onboarding process, full of tedious paperwork, waiting for you and freshly-hired employees as well.
The training stage and signing papers are a nightmare for all new players in the company. Going through all of this might be extremely dull and resource-consuming. What is more, it creates a negative image of the company brand.
With automation tools, any HR team can structure the workflow more efficiently to make the whole onboarding process smooth and quick. For instance, workflow automation software can help organize all the tasks and integrate a new employee into a team.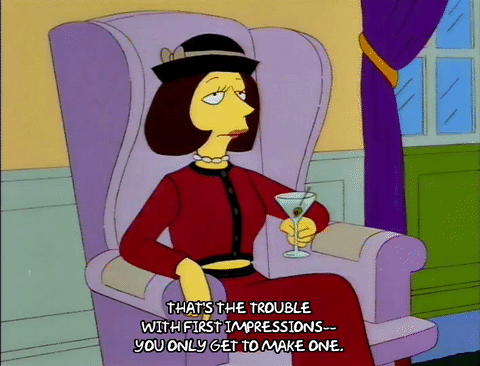 Decreased errors
Mistakes are a natural part of our daily life. Moreover, businesses that have gone through problems are more likely to succeed as they know how to deal with failures. However, everyday errors when conducting tasks manually are a huge drawback for any company.
There is always a risk of errors during the manual HR process of completing timesheets, payroll, or vacation leave. Some of them might lead to huge problems for a company, like legal issues or tax disputes. HR automation leaves no possibility for that.
A positive experience
HR automation means both employees and job candidates have enough time and resources to spend not on the grunt work but the pleasant aspects of the working life:
achieving new ambitious goals
developing their ridership skills
thinking up revolutionizing ideas
All of that is impossible when HR experts are swamped with routine tasks. In such cases, HR managers don't have enough time to check the experience of new job candidates. At the same time, job candidates can't reveal all their potential. Both of these create a negative hiring experience.
HR automation is the key that helps HR specialists to do exactly what they would like to do — empower colleagues from their teams. It helps to stop wasting resources on day-to-day robotic tasks and put all the efforts into people-concentrated duties they genuinely love.