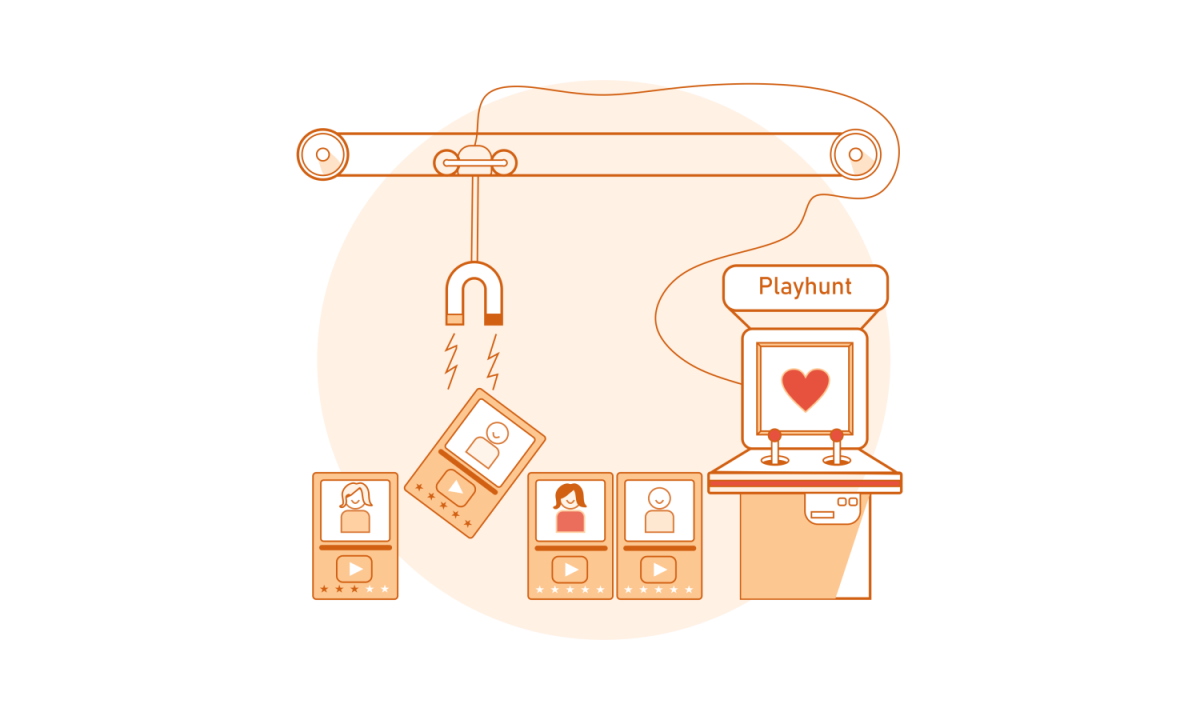 The modern business market resembles some online arcade games. You build up your area, look for resources, expand the territory and fight those who infringe on it. Many things there need your attention, but one of the most crucial is people.
The main issue is how to win this critical battle for human resources. Think about all these fronts: interacting with the talent community, strengthening your company's brand, and hiring professionals in the shortest possible time.
How about using a secret weapon? One that can help you identify the best applicants in the early stages, speed up the entire hiring process, and reduce needed resources, costs, and time. It's all about the video survey. Why is it so? Here are 13 reasons why a video survey is a weapon to help you succeed in today's battle for new talent.
Speed up the hiring process. Neither you nor your candidates have to spend any time getting to the interview place and back. Generally, there are only a few necessary stages, including creating a list of questions and recording answers to them - using the video interview service. You can forget about scheduling headaches.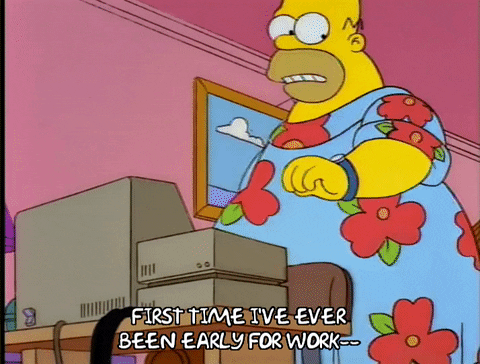 Save a lot of costs. Think about how much you spend paying dozens of managers. Video interviews make the whole process faster and reduce the number of employees needed to complete all the stages. In this way, it significantly reduces your costs.
Take care of the emotional aspect. As each conversation is emotionally demanding for both sides of the hiring process, a video survey is a format that allows you not to worry about that. Hiring managers don't have to take any time to reset their emotions. Job applicants, in turn, don't feel so much stress as during live interviews.
Build a better screening process. Such a type of interview allows you to select the best-suited candidates for further screening rounds. Moreover, you don't have to spend so much time and effort on that.
Improve a positive candidate experience. The interview process is a double-edged sword. Don't forget you also have to create a good first impression as this affects your company brand. Using video format shows the job-seeker that you respect their time and gives them a chance to present themselves.
Make the process more convenient. Choosing such a format shows that you care a lot about the personal lives of your candidates. They can easily attend their child's school play or urgently take their pet to the vet and after that answer your list of questions at any suitable time and place.
Connect remote candidates. A video survey is an excellent opportunity for you to expand the number of job applicants not only by residents of other cities but even other countries or continents. Place and time zones are no longer obstacles to the hiring process.
Check body language. Video survey enables you to hear how well-prepared the candidates are and see their body language, facial expressions, and general appearance. This will give you a better idea of how seriously they take your interview.
Compare with other candidates. Receiving candidate responses side by side allows you to compare their presentational, leadership, analytical, and other skills. This significantly improves the early stage of the hiring process and helps you to find the best candidate.
Get a second opinion. Video survey minimizes a percentage of possible personal bias. You can easily share the candidate's answers with your colleagues and discuss their views. Additionally, the video variant of the interview gives you a chance to involve all the team members in the hiring process.
Forget about installing any apps. Nowadays, the list of necessary applications is getting much longer than ever. Installing something else drives people crazy. Talking about video surveys, all you have to do is to sign up to register on the site.
Get more in-depth info. Plain CVs or even phone calls don't give you as many details as video variants. It is sad but true: most CVs are just full of lies. Specific questions from your side reveal their actual skills.
Attract more candidates. Most job-seekers could go through dozens of interviews in a short period. Such an experience is definitely tiring. That is why such an opportunity to identify the companies for the further screening stages quickly and efficiently attracts many job applicants.
A video survey is one of those HR tools that upgrade the hiring process to a new level, despite how big or small your company is. Suppose you wish to optimize all the hiring steps and forget about unnecessary waste. In that case, a video survey is what you are looking for.
Do you feel ready to use all its benefits? Then visit Playhunt, register in 5 minutes without any credit cards, and get your free 15 video surveys monthly.