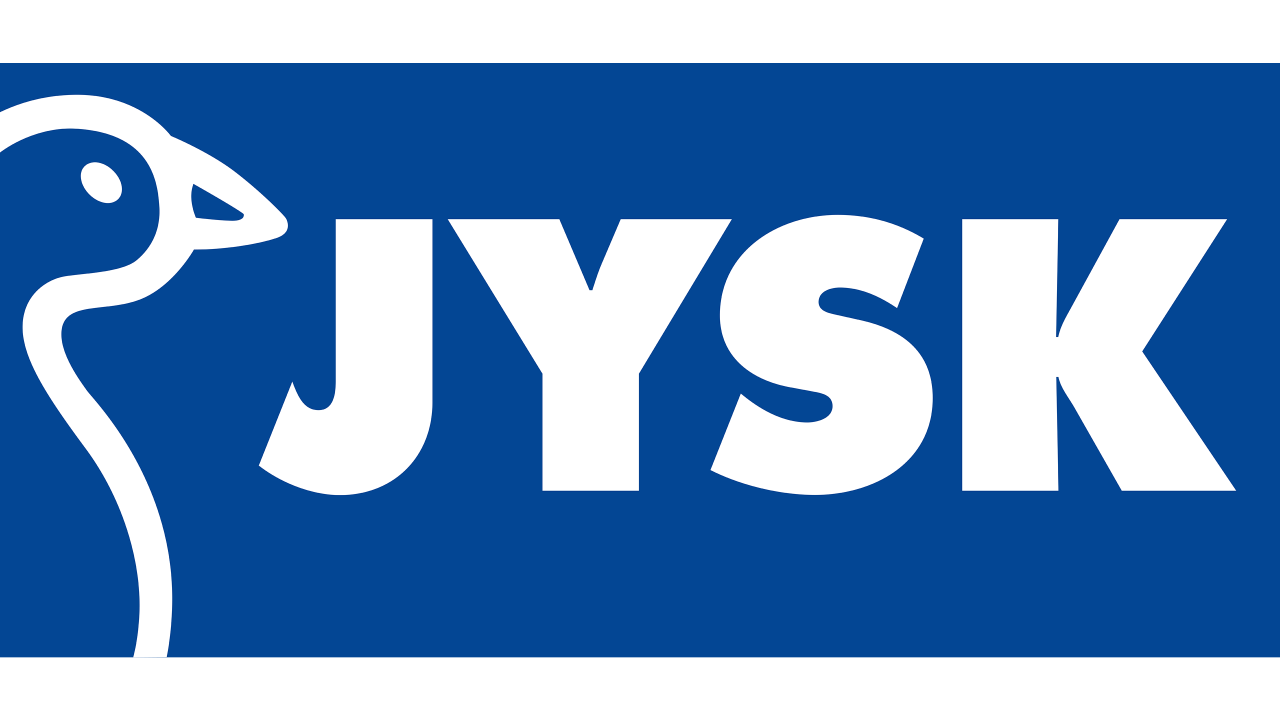 Jysk shared that they favor video interviews as part of the hiring process. They are convinced that this procedure aids candidates in presenting themselves more personally and engagingly.

Furthermore, JYSK claims that using video platforms helps make more meaningful insights into the candidate's identity, what motivates them, and why they applied for the position.
"Video lets you understand whether the applicant is a good match for the company."
Through video interviews, the company has provided benefits to both recruiters and job seekers, making its hiring process more efficient.
The flexibility of video tools enables your HR department quickly find top talent and shorten the hiring process. In addition, for applicants, this opportunity enhances the candidate experience.
Screening CVs: Consuming effort with little reward
For a long time, JYSK utilized quite basic, outdated approaches in its recruitment process, such as the well-known three stages:
Checking CVs (if there are a large number of applicants, this takes the lion's share of time, and often the information from the CV is not enough to give an adequate assessment of a candidate)
Calling selected applicants (the purpose was to clarify information on the resume, but it is usually challenging to obtain desired attitudes and answers regarding the candidates' qualifications by phone).
Personal interviews (from Jysk's perspective, the most frustrating aspect of the hiring process was useless individual meetings with unsuitable candidates or those who lied about qualifications on resumes).
Across the retail sector, many resumes are similar to each other in their content. Therefore, when reviewing them, store managers, who may lack experience in hiring staff, possess a misconception of who they are seeking.
Often, it takes about 15-20 minutes to review one resume from an applicant. As a result, it causes a considerable loss in time as well as suitable candidates and a high turnover of JYSK's sales assistants.
"For most positions, we don't request particular experience or education from candidates," explains the HR department at Jysk. "The main indicators for us in hiring staff are the position and skills of the candidate.
And often, a resume doesn't allow us to see the attitude or, as we call it, the spark in the eyes of a job seeker. Hence, we decided to implement video tools for hiring, as it's much simpler to identify the "right person" for a position through a video interview.
"Resume simply doesn't allow us to see the attitude or, as we call it, the spark in the eyes of a job seeker."
Using Playhunt, your hiring team can seamlessly move past the endless resume review process. Most importantly, they can easily identify suitable candidates based on the video responses. Moreover, you'll be able to share video questionnaires among colleagues, so you'll quickly make the right decision inviting a potential employee to a personal interview.
Guide to hiring via video interview on Jysk's example
Standardize the process of video screening 📹
To make recruitment equally effective in all Jysk stores, the Human Resources department has started to train managers in video interviewing techniques with standardized interview questions tailored to specific positions. This solution allows recruiters from other areas to understand which questions to ask and what they should expect in return.
Jonathan Laitala, Jysk's HR Business Partner, believes, "The key advantage of standardizing processes is transparency." "For example, we had no idea what the manager discussed with an applicant or the way they invited candidates before using video questionnaires. Now the entire discussion is recorded on video."
"The key advantage of standardizing processes is transparency."

Now, the hiring decisions made by the store manager can be appealed to by the district manager or the HR team, if necessary, as they will also have access to candidate feedback. This reduces selection bias and allows hiring decisions to be made fairly.
So what do recruiters expect when they watch videos? First and foremost, enthusiastic applicants who are well-versed in communication. These people should be absolutely results-driven and ready to become "business sharks." Furthermore, in JYSK, as in any retail industry, you can't go far without ambition. Why? Instead of hiring outside leaders, JYSK plans to internally promote 80% of its employees.
"With video interviews, HR professionals can evaluate not just the content but also take into account non-verbal cues, such as body language ," says the JYSK HR specialist. "This will uncover and reveal the true personality of job seekers to determine those who are really interested in the position."
Let's not overcomplicate it 🤓
JYSK strives to make hiring easy. Video answers should not exceed 1 minute, as well as the number of questions asked must not exceed 4.
"It's all about discovering qualified individuals with unique characteristics and mindsets, not about delving deep into their abilities and experience. For this, we conduct in-person interviews. Twenty seconds is all it takes to form a conclusion about a person," explains Jonathan.
Simplifying the hiring process plays into everyone's hands. Video interviews enable participants to demonstrate abilities visually, allowing them to present themselves in a manner that a traditional resume cannot. "Recruiters will now select talent even at night while relaxing in a chair, while job applicants can display their talents more accurately."
Build an employer-friendly image 👤
JYSK's employer branding strategy also includes video interviews.
"It's a space in which it's okay to be ourselves, not like at work, like in life," Jonathan adds: "We ask questions in an open and friendly manner, which is in line with our corporate culture."
Since we provide video questions, job seekers see that they don't need to prepare official answers and can relax, resulting in a higher number of responses.
Video recruitment enables JYSK to distinguish itself as a technologically proficient corporation, especially in places where this recruitment method is rare.
Recruiting success requires agility 💎
As we know, the world is changing, and it's changing fast. Things that we used to spend a great deal of time on have now been optimized or delegated to cutting-edge HR technologies , like artificial intelligence, ATS, or other advancements.
Through video interviews, JYSK established an agile recruitment system. "Recruiting is transforming, improving, making a leap into innovations." - states Jonathan. "Once we've identified a person who meets our needs, our team must act right away."
In addition, JYSK decided to partner with SmartRecruiters, moving its recruiting platform there for greater flexibility. By removing application deadlines, the company accelerated recruiting and hired once the perfect fit was found.
Prepare for retail recruitment's future 🤖
As a retailer, to succeed, you must dedicate a special focus to customer service and impressions. This, in effect, sets a higher standard for staff recruitment. As Jonathan points out: "If a customer is going to shop at a store, they want quality service and experienced consultants. So we need to guarantee we provide them."
JYSK stores utilize technologies to deliver superior customer service with a smooth transition from online to offline retailing. Although every case is unique, consenting to participate in a video interview shows an applicant's interest in exploring the unknown.
"If a job seeker feels so insecure speaking on camera, does it call into question their ability to sell furniture worth the price of someone's flat to a random person?"
Thanks to video recruitment, JYSK can hire individuals whose attitudes and abilities are needed in particular positions, not only those with extensive experience.