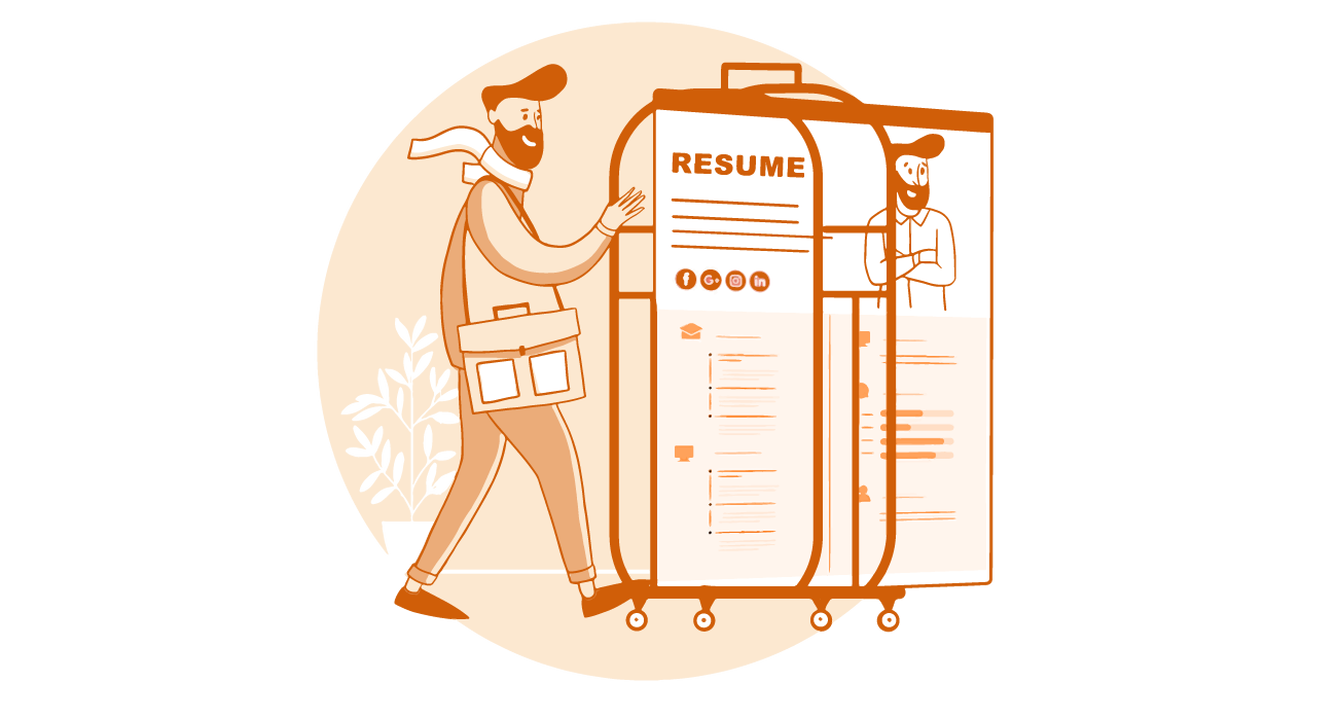 The HR specialist needs to be aware of current trends, challenges, and potential opportunities to search for talent and use updated hospitality recruitment strategies successfully. National statistics and people's experience show that modern hospitality recruiting has much in common with marketing.

It is essential to understand the portrait of the job seeker, promote the company and open vacancies in all available ways, create content about the company, shape your image as an employer, work with both external and internal potential and current employees, and create a well-thought-out recruiting funnel.
Finally, remember that great HR specialists are in high demand.
What is Hospitality Recruitment?
Hospitality recruitment is finding and hiring qualified candidates for the hospitality industry. It's about the businesses that provide accommodation, food and beverage, and other related services to customer experiences, such as the hotel industry, resorts, restaurants, bars, and event planning.
That involves identifying job roles, advertising vacancies, sourcing and screening more job applicants, conducting interviews, and ultimately selecting the best candidates for the new position. It is all done for a better understanding of the goal and finding the individuals with the necessary hospitality skills and personality traits to meet the needs of the business and provide excellent service that will meet customer expectations.
All these elements are usually performed by a company's HR department or outsourced to a recruitment agency specializing in the hospitality industry. The procedure can be time-consuming and requires careful attention to detail to ensure suitable candidates are selected for the different jobs.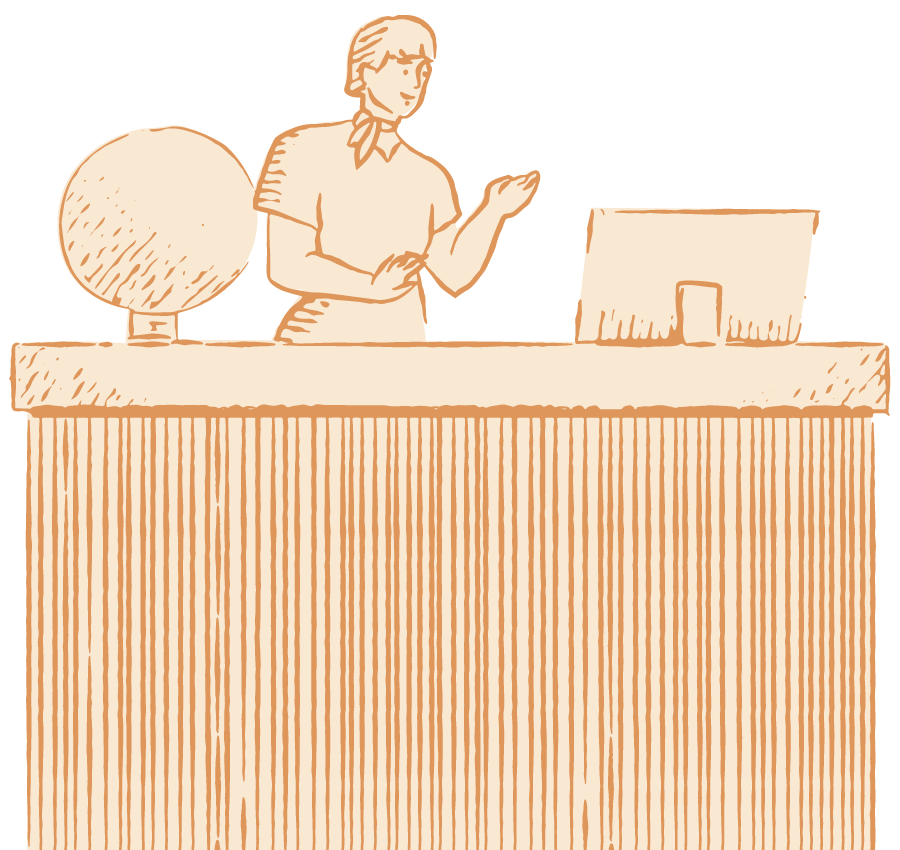 What are Hospitality Recruitment Challenges?
The recruiter should be interested in the candidate. Such a person is most often currently employed (and such employees seek nothing in the tight labor market), but not all of their motives are satisfied at the current place of work, so they are in a passive search. Job search resources can be effective in this case, as they quickly inform job seekers about open positions.
The candidate's journey has changed. It is long, multi-channel, multi-level, and full of hospitality recruitment challenges. As a rule, a good professional can choose from several options, not blindly. The candidate's journey begins long before they see a job offer.
After all, the person receives a lot of information about various companies by browsing websites, communicating with employees, reading employers' reviews, etc. Thus, getting acquainted with some of the common challenges hospitality recruiters face in this industry is better.
Turnover rates
A particular issue in the hospitality industry is the high turnover rates compared to other spheres, so recruitment agents often have to fill vacancies frequently.
Seasonal fluctuations
Many businesses in hospitality and other industries experience seasonal fluctuations. That can make it challenging to maintain a stable hospitality workforce.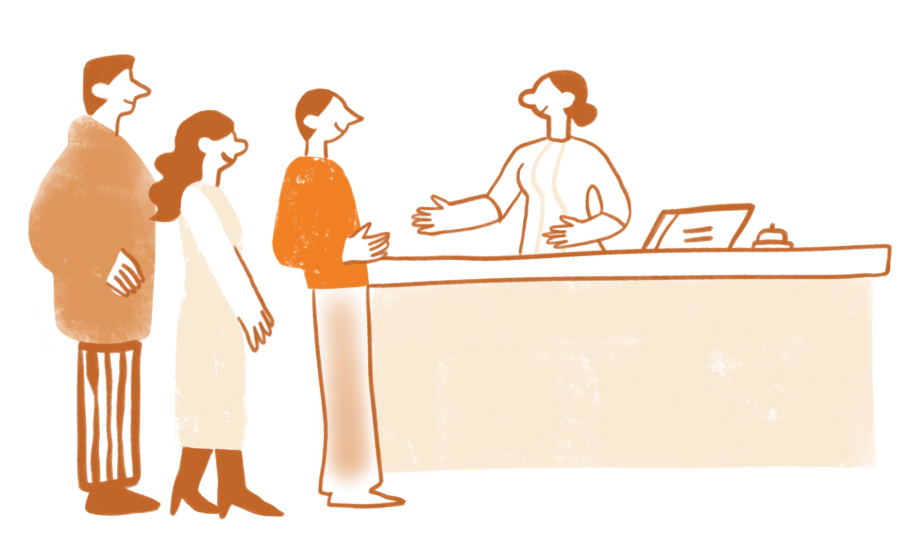 Hospitality Industry growth
Competition for top talent (for example, hotel managers) increases, making it challenging to attract skilled employees.
Problems with specialists
Many hospitality roles require specialized soft skills, such as culinary expertise, language proficiency, or experience in event planning. Finding an ideal candidate with these specific abilities can be challenging.
Creation of optimal working conditions
Some hospitality openings offer low wages and require long hours. Thus, it can be challenging to attract and retain high-quality employees.
Hospitality recruiters must be creative and proactive in addressing these challenges, such as offering competitive salaries and benefits, offering training, and creating a positive workplace culture.
The Top Hospitality Recruitment Tips for Employers 💁
Digitalization of the Hospitality Recruitment Process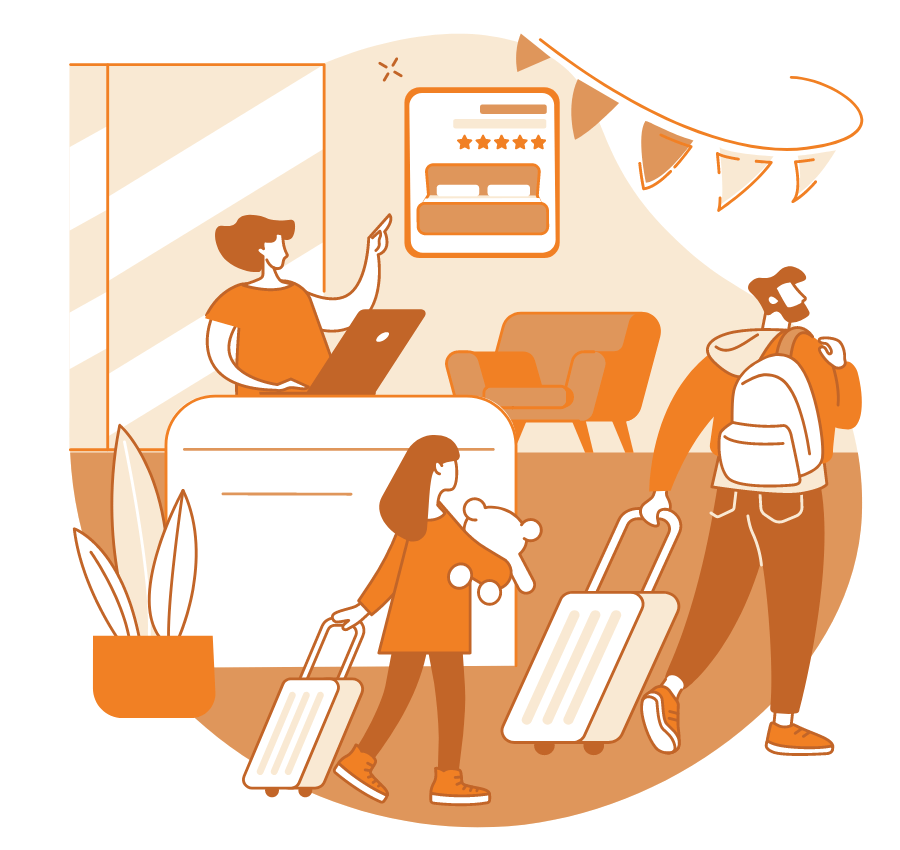 Digitalizing the hospitality recruitment process involves using technology to automate and streamline various stages of the recruitment process. For example, hospitality businesses can now use digital platforms such as job boards, social media, and websites to post openings and attract candidates.
In addition, digital tools such as applicant tracking systems (ATS) help hospitality recruiters manage and organize applications, allowing them to screen and review applicants productively.
Virtual interviews via HR pre-screener as Playhunt , are becoming more common for different hospitality roles, particularly for candidates who live in another city or country.
Video solutions save time for both the interviewer and the interviewee, as there is no need for travel time or scheduling a physical meeting.
These are the perfect ways to evaluate candidates' hospitality recruitment process abilities and knowledge.
Digital platforms can engage with many employees and provide training and development opportunities, helping to enhance retention rates.
In addition, hiring processes are becoming much faster, more efficient, and more accessible to a broader range of applicants.
Write a Good Job Description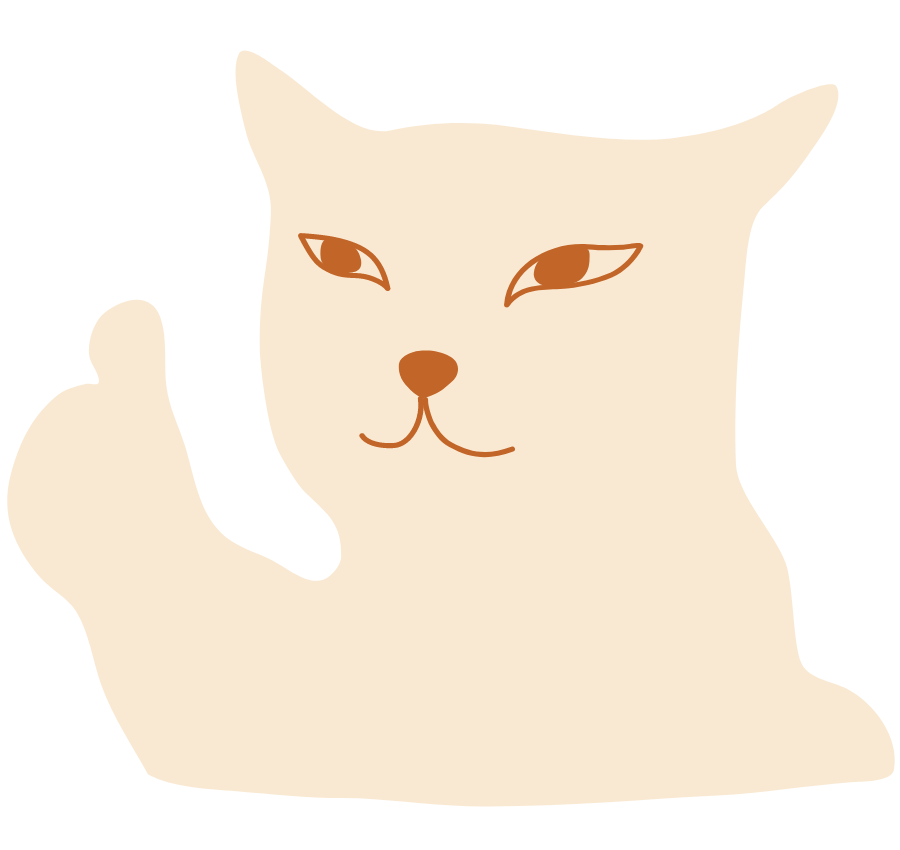 Writing a good job description and putting recruitment efforts to good use is easy.
Use a clear and concise role title that accurately reflects the position and highlights its importance.
Briefly introduce your company and the specific job, singling out the key objectives of the position in the hospitality industry.
Outline the necessary qualifications , experience, and abilities required to succeed in the role. Be specific and detailed but also realistic and flexible.
Mention the benefits and perks associated with the job offer, such as salary, the good mood of existing employees, health insurance, vacation time, professional development, pleasant existing staff, or employee discounts.
Describe the work environment , including specific policies, expectations, and seasonal peculiarities. All these moments will show a candidate what to expect from the hospitality industry.
Try to avoid any industry jargon that may confuse or discourage potential candidates.
Describe your company culture and values, including any diversity and inclusion initiatives.
Provide clear instructions on how to apply.
These tips help you to write a job description that effectively communicates the requirements and benefits of the work.
Try Social Media to Attract Hospitality Workers
Utilizing social media can be an effective hiring strategy for attracting hospitality workers. You can use social media platforms to:
Showcase employer brand and company culture. Share positive data to reach a wider pool of potential candidates.
Share job postings and career opportunities.
Engage with a possible new employee.
Inform the individuals about the success and achievements of current employees, mentioning the chances for growth within your corporation.
Hospitality companies can reach a wider pool of potential customers by leveraging social media and displaying their employer brand and culture.
Use the Power of AI for the Recruitment Process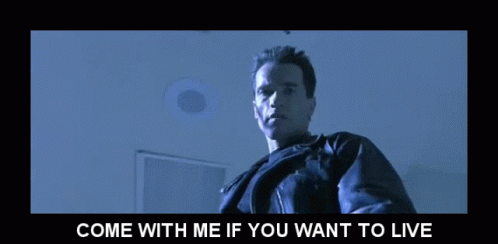 AI can automate the hiring process of screening CVs by identifying keywords and phrases matching the job description and ranking candidates accordingly.
Additionally, AI-powered assessments help evaluate abilities , such as cognitive abilities and hospitality skills.
This innovative solution helps conduct and analyze video interviews to assess verbal and non-verbal communication skills, facial expressions, and tone of voice. In addition, artificial Intelligence analyzes large data sets to identify patterns and predicts future hiring needs.
AI can be used to remove bias from job postings and identify diverse applicant pools (likewise to help prevent discrimination during the hiring process). It can also send out welcome messages and training materials to new hires.
Hospitality recruiters can make better-informed hiring decisions, ultimately leading to a more diverse and talented workforce.
However, please keep sight of the fact that AI is the perfect helper to hire, but it's used ethically and transparently to supplement rather than replace human decision-making.
Use an Efficient Recruitment Cycle
Using the full recruitment cycle in your company can make your recruitment processes more efficient and streamlined. You can start by following these tips:
Develop a detailed job description, identify critical skills, and set clear hiring goals and timelines.
It can be used to automate resume screening and scheduling.
Vital hospitality employers' brand attracts top talent to your company.
Employee referrals are a great source to find decent specialists, as hospitality employees are likely to refer more job applicants who are a perfect fit for the corporation and have the necessary skills.
Hospitality industry organizations can find the best talent for their open positions, reduce cost-per-hire, and create a positive reputation for their organization, ultimately leading to a more prosperous and sustainable business.
Simplify the Applying Process
Simplifying the application process also belongs to the hospitality recruitment tips. It helps reduce entry barriers and increase the number of qualified potential candidates. Many of them apply for jobs using smartphones, so the application forms need to be 100% mobile-friendly.
Simplify the application process by minimizing the steps required to complete the application and reducing the information required upfront.
Video surveys from the Playhunt platform can gather information from candidates more engagingly and efficiently than traditional application forms. They can record their responses to questions via video, providing recruiters with more insight into their skills.
Pre-screening questions also perceive as ways to identify people who meet the basic requirements for the role.
Provide clear instructions for the best candidates on how to apply for the work. Offer online scheduling for interviews, as it will be much easier for applicants to choose a convenient time to come in touch.
Hospitality companies can increase the number of qualified candidates applying for open positions, reduce the time-to-fill, and ultimately find the best. Pay great attention to Playhunt's video surveys , as they are an effective way to help recruiters better understand the candidate's soft skills.
Create a Compelling Job Advertisement
The headline should be attention-grabbing and descriptive of the role. Ensure the title is clear and specific for hospitality recruitment so applicants know precisely what they're applying.
List the benefits of the position, such as competitive pay, healthcare benefits, and flexible scheduling. Be clear and concise about the responsibilities. Remember to mention any unique or exciting aspects.
Describe your values and mission to give potential candidates a sense of your company's culture. End the advertisement with a call to action, such as "Apply now to join our team!" or "Don't miss out on this opportunity - apply today!".
Use images or videos to showcase your company. Post the advertisement in the services where hospitality workers are likely to see it, such as job boards and social media groups.
Remember that your advertising should reflect your employer's brand and tailor it to the specific offer you are hiring for. These can create a compelling ad to attract talented people and increase employee retention.
Conduct a Test Task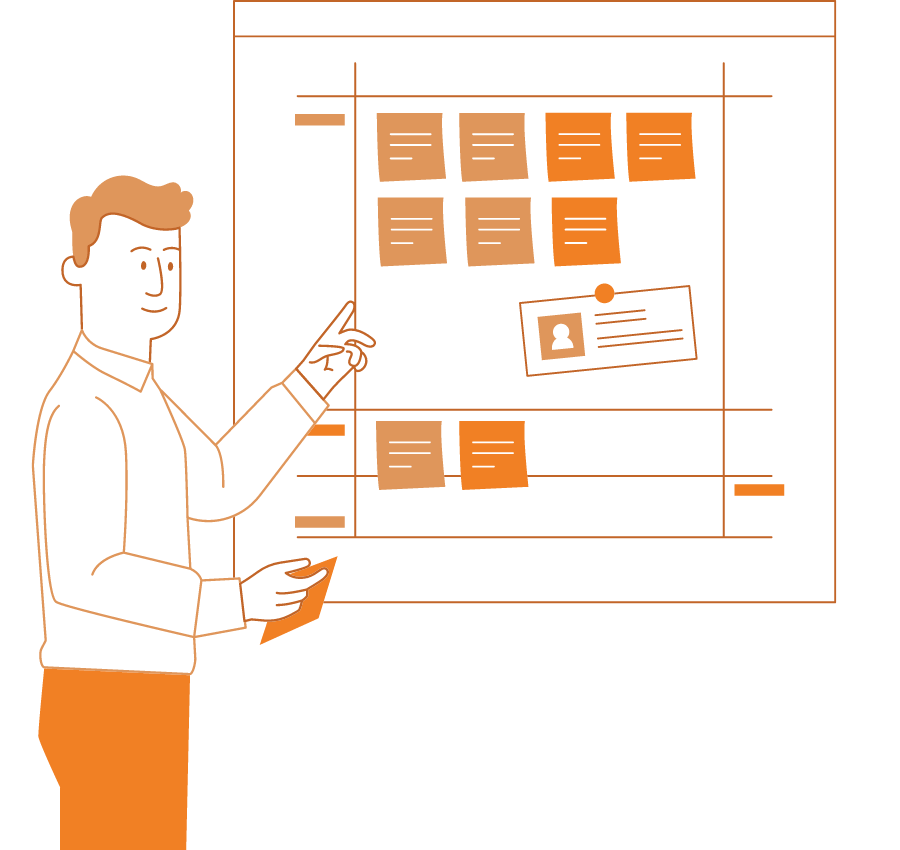 It is vital to create an assessment that is both challenging and relevant to the responsibilities as a person can deal with many hotels and has to cope with all the tasks.
You must identify the critical skills and qualities required before creating a test task.
Create a test task to assess the candidate's ability to perform the duties based on the skills and qualities required for the work.
It is essential to provide clear instructions and expectations. Be sure to present a detailed description of the challenge, including any materials or tools that will be required.
Decide on a deadline for completing the test task. That will help ensure that candidates take the job seriously and complete it promptly.
When the job applicants have completed the test task, evaluate the results. Pay attention to candidates with a strong work ethic and attention to detail.
You can attract decent job seekers with the skills and qualities required for the role through test tasks. In addition, it will help avoid great future resignation and any misunderstandings.
Start Recruiting Hospitality Workers with the Help of Playhunt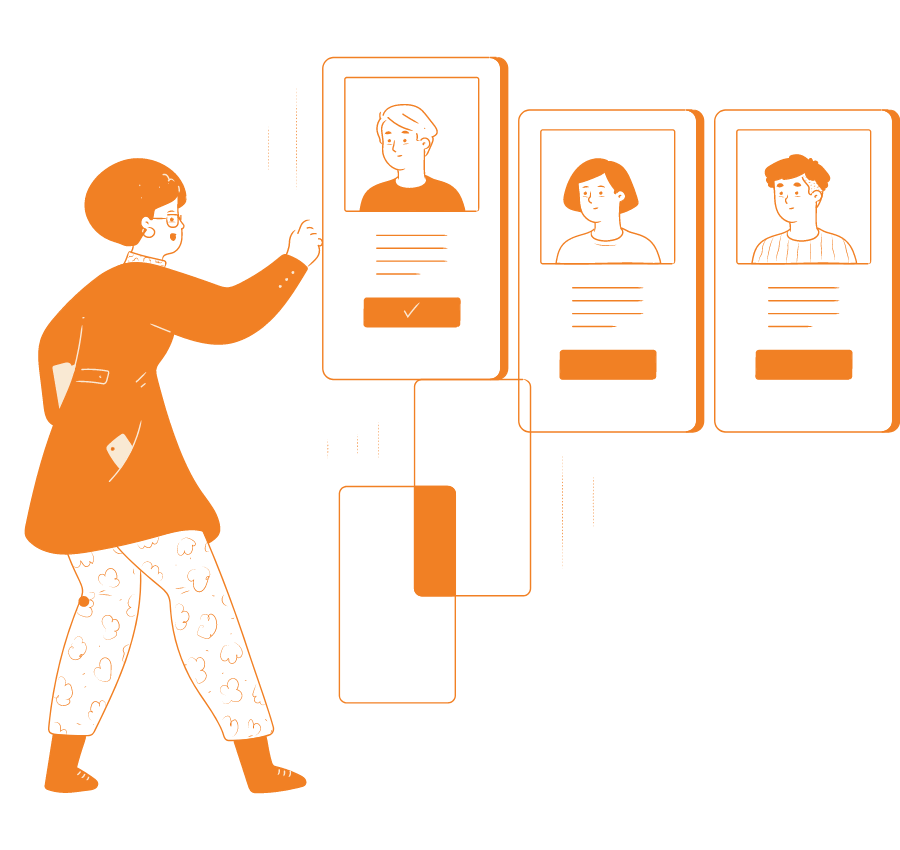 First; create a work post with all the necessary details about the new position, including work responsibilities, required qualifications, and desired experience. All these must be interesting for future employees. Then, sign up for the best video interview platform Playhunt as it will take little effort and time.
Create a set of interview questions relevant to candidates' work responsibilities. Then, send an invitation to job seekers you want to hire via video interview. You can easily complement the interview with the instructions on how to complete it.
The Playhunt website is well-thought-out, so anyone will learn how to use it. Remember that active listening to the presented data will give the HR manager lots of exciting information.
Once job applicants have completed the video interviews, evaluate their responses, abilities, and qualifications. Then, use video interviews to narrow down the pool of applicants and invite the most promising best candidates for an in-person meeting.
As a result, you can streamline the hiring process and attract candidates more efficiently. In addition, once you're signed up, you can start hospitality recruiting top talent for your business immediately.