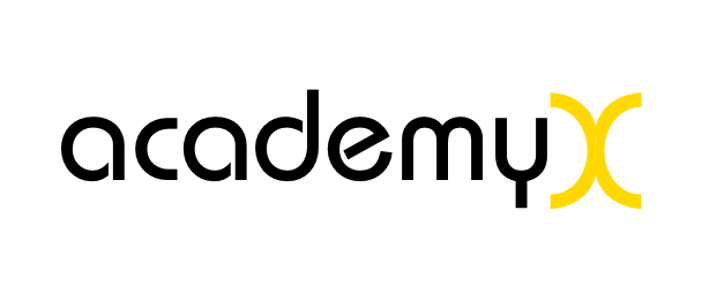 What is AcademyX?
AcademyX Computer Training conducts interactive, individualized courses for job changers and individuals seeking additional expertise in the field of information technology.
Brief Introduction
With the help of video interview software, AcademyX can screen multiple candidates quickly and obtain valuable insight into their qualifications.
According to Stephen Fraga, Chief Executive Officer of AcademyX, such a move has made the recruitment process much more efficient. We've seen substantial returns on our investments in accelerating selection processes.
Here are some main points:
It is common for AcademyX to invite applicants to complete the video screening software profile and answer 3-4 concise questions if over 50 candidates are expected to apply for a job vacancy.
Using video assessments, AcademyX enables the evaluation of each candidate's capabilities and a match with the organization's culture without having to accommodate their schedules.
AcademyX's screening method allows us to evaluate more applicants in less time instead of reviewing hundreds of resumes!
Our ability to share and collaborate with video questionnaires helps us make better hiring decisions.
Due to our ability to share videos, all staff members can give their thoughts on a potential applicant, - mentions Stephen.
How does it work?
If AcademyX expects to receive many applicants for available job openings, our team encourages applicants to participate in an interview via video . This will enable us to eliminate individuals with no serious interest in the position or incompatible candidates.
Thanks to the video tool, AcademyX HR does not have to review dozens of CVs . It is also convenient for the staffing department to work together internally by exchanging video answers between departments.
Challenges to overcome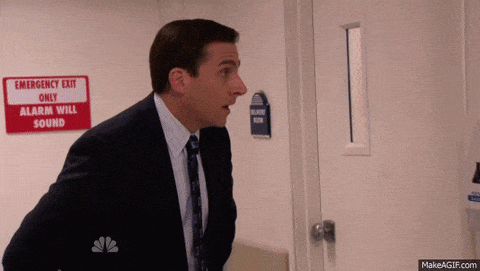 One of its main concerns was the difficulty of matching faces with job applications and, in addition, trying to understand prospective employees thoroughly.
As the CEO of AcademyX claims, the biggest concern arose from the large number of applications the company was receiving. Furthermore, it was hard to capture an accurate image of each participant in real life.
The use of video tools helped them weed out applicants with low motivation or a lack of technical skills.
Rescued through video
Implementing video recruitment technology helped AcademyX Computer Training overcome obstacles that were part of its traditional hiring process, as it:
Increase the number of candidates screened. By having the option to filter responses, AcademyX is capable of identifying candidates with superior abilities, as well as personality traits. It is critical to hire individuals who fit in with the company's culture so you can select ones that are appropriately suited.
Reduce your workload. AcademyX's HR professionals can avoid spending hours screening multiple applications with video assessment tools.
Obtain valuable information. Examining CVs does not always give a complete understanding of an applicant's suitability. Employing video screening when selecting employees enables hiring managers to detect non-verbal signals like body language and to obtain other relevant information about potential employees.
Teamwork is essential. AcademyX facilitates sharing video responses with colleagues to increase their chances of hiring the right candidate.
Summary
AcademyX's use of one-sided interviews has led to several stellar employment decisions.
"In my opinion, the replies we receive are SO much more effective than scanning cover letters and attempting to infer file formats." - says Stephen Fraga.