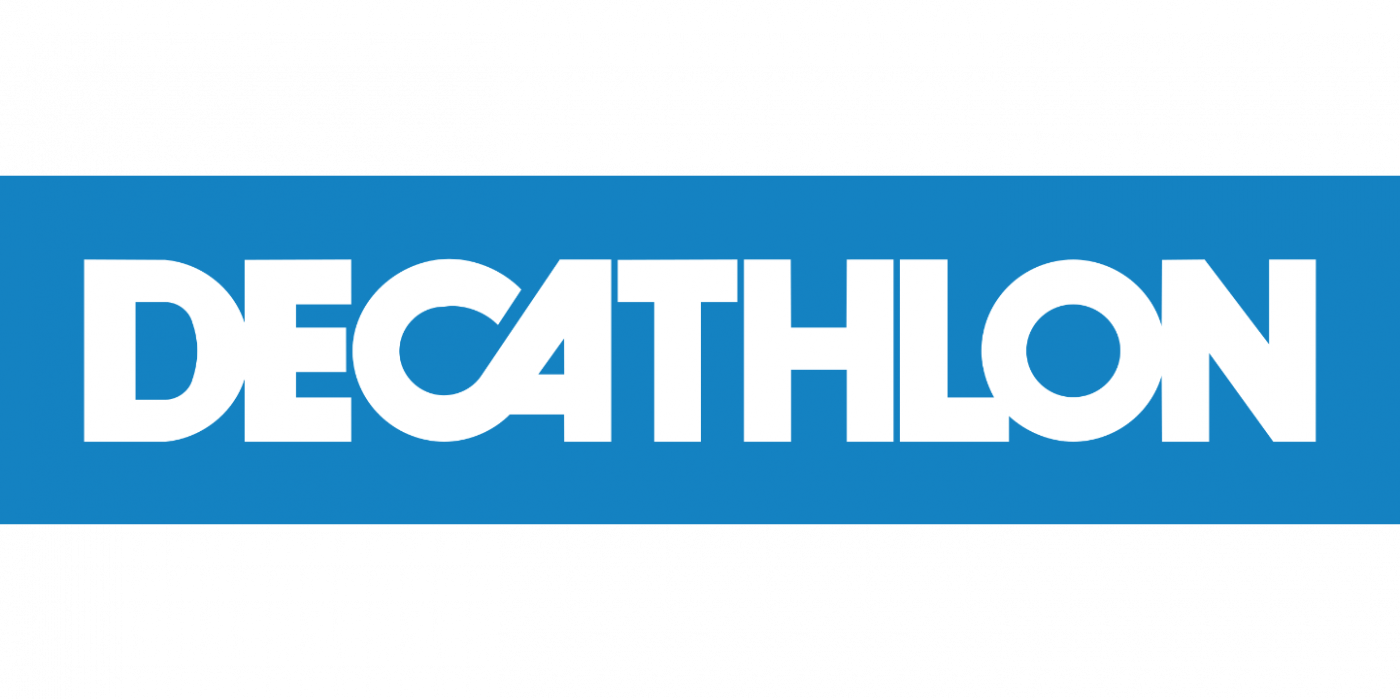 The peculiarity of hiring in big companies is numerous worthy candidates, which often causes HR specialists difficulties in the selection process. Therefore, video interviewing can be a real lifesaver. However, as practice shows, any approach should be capable of being correctly applied—a business partner of the Decathlon hiring department, ready to share her professional experience with us.
Consider this: only 5 of 150 applicants are hired. Of course, a face-to-face interview is worth a thousand online interviews, because talking to a person directly can reveal more about the person. Reading on a resume that a candidate loves sports is one thing, but seeing his eyes light up when he talks about the last game is another. Factors like these help HR managers make their decisions. However, for a company like Decathlon, both in-person and on-call interviews are just a waste of time, because it's almost impossible to review all the candidates, and even if so, imagine how hard it would be to make the right choice.
Video interviews sent by job seekers via email become the perfect solution to fix this. Admittedly, as it turns out, not all of the competencies can be assessed this way.
Video interviewing as part of the hiring process
Decathlon offers two ways to hire staff:
Brief - includes doing video interviews or interviews with management and broadcasting them on recruiting websites.
Extended - this involves playing business games and sports in between filming responses and chatting with managers, as well as interviews with groups of 20–30 employees to learn more about an organization.
Our ABC Consulting Group colleague made the notion that we can implement video interviewing as an example of digital technology. We chose an HR platform that enables recording video responses to questions, that the organization has already prepared in advance. So now, the new approach is mandatory and applied to all 49 positions within the Decathlon retail chain.
There are situations when a candidate refuses this method of communication. In this situation, it is essential to understand his reasons. If it is because of shyness, then investigate whether it is consistent with the personal qualities that are significant to your company.
If the job applicant does not have enough time to record the interview, then we can conclude that he or she isn't actually motivated for the position. If the job seeker is not technically qualified, you can go straight to the next step.
The adoption of such an HR tool greatly reduced the time needed to interview each candidate; in fact, we were able to save roughly 12 working days over the course of two months. In this way, only those who are prepared to put in the effort for a video response stay at the recording stage, resulting in a psychological selection.
The main topic of interviewing by video is how to strike a balance between virtual and physical interactions.
That said, the job seeker's actions and whole image are essentially identical to the footage. Being able to capture video whenever and anywhere is also a huge plus, whether it be in the morning before the workday, in traffic, or just before bedtime.
Want the same results?
Make your best deal - try Playhunt! The platform has very useful tips and gifts that you can perceive without risks. Sign up now to get 15 free interviews monthly and subscribe to our social networks to stay up to date with the latest HR tricks and updates.