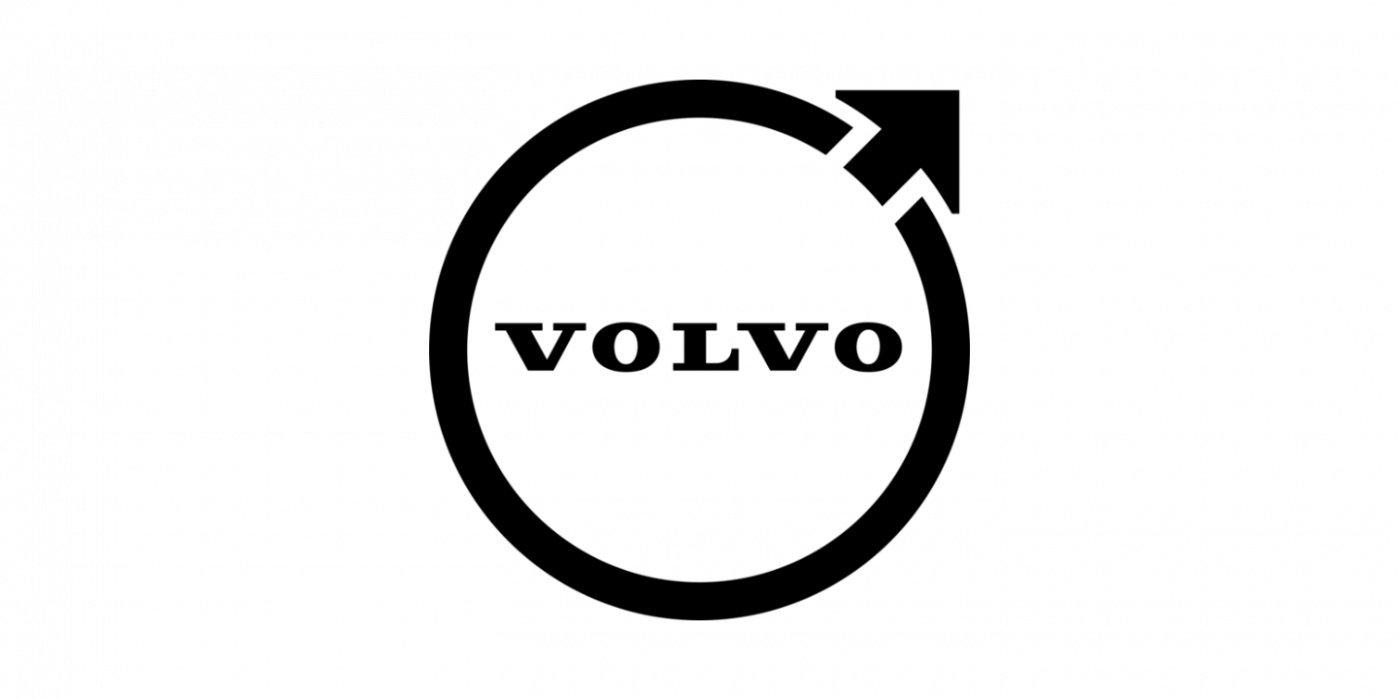 What`s the Volvo's Global Graduate Program?
Global Graduate Program was launched by Volvo Cars to encourage young talent around the world. Volvo Cars are looking for candidates who have the potential to be upcoming leaders within international organizations when considering them to be part of this program. All newly hired employees receive a contract for permanent employment.
To streamline recruitment Volvo decided to implement a video interviewing system.
Formerly, CVs had been manually screened; applicants were assessed in person as part of Volvo Cars Global Graduate Recruitment Program and demonstrated their cases. "Meeting them face-to-face was fantastic, but then we questioned whether it was worthwhile, both from a time management and sustainability perspective.", explains the recruitment manager of Volvo - Linda Wall.
Additionally, recruiting agents screened applicants by telephone and through Skype and provided their verbal impressions of them directly to HR supervisors.
"By digitizing the entire interview process and utilizing video interview software, we gave internal stakeholders and job seekers more flexibility."
Such a screening flow proved to consume a lot of time - Kristin Löwgren (recruitment leader of Volvo Cars). The recruiting procedure should be streamlined. "The things we spend our time on determine how successful we are," she says.
"Interviewing via videos was used as part of their digital hiring strategy to identify the best applicants. The program was totally revamped. That used to take a lot longer, back then. By digitizing the entire interview process and utilizing video interview software, we gave internal stakeholders and job seekers more flexibility.", remarks Linda.
Video screening helps to find suitable applicants
In evaluating various cloud services' opinions, Volvo Cars prioritized user-friendly software for video surveys.
Approximately 4,200 applicants applied to Volvo Cars GGP (Global Graduate Program) that year. Assessments and screenings of CVs were conducted by three recruiters who picked the 300 best applicants. In the following phase, these 300 job applicants were invited to take part in video surveys, after which, according to their answers, the 100 most suitable candidates were selected.
"Video interviews allow us to observe how someone behaves without having to actually meet them."
As part of the hiring, recruiting team created a template detailing question types they were going to conduct during interviewing. Candidates were asked the following information:
Their experience in leadership
The situation in which they took the initiative on themselves to resolve the issue
Whether or not they had collaboration trouble
Fresh topics they wanted to explore recently, and why
Applicants were referred to HR managers after recruiters evaluated their video submissions. The advantage of this: the recruiter can see the exact video submissions as the manager. Kristin clarifies - the manager not just receives our feedback, but instead sees the answers directly from the candidate.
Linda adds: "Video interviews allow us to observe how someone behaves without having to actually meet them." There was also a lot of creativity among applicants. In one of our interviews, a candidate discussed taking up swimming. When answering, he wore swimming goggles, that's made us laugh for sure, and reminded of that job seeker, whose standout qualities were evident," she continued.
A digital revolution in hiring at Volvo Cars
Cloud services for video screening potential employees at Volvo Cars have saved the company time, money, and resources.
"Video interview tools significantly shortened hiring process," Linda reports.
The use of video survey software, instead of arranging meetings with candidates is way more effective for recruiting large numbers of applicants, according to Kristin. Scheduling appointments and getting in touch with people doesn't require much time from us. As a result, job management is convenient and flexible."
"By adopting digitalization and stepping outside the box, Volvo Cars have a leading position – especially on the digital hiring front."
"Video survey tools significantly shortened hiring process"
How video interviews can be used by recruitment teams
Linda Wall provides some tips for video interview tools users:
The candidates you wish to move forward with can be determined fairly quickly by asking a limited number of questions (perfectly, from 3 to 4).
Think about which questions will make candidates open up their personalities more
Make your questions varied and alternate single-issue questions
Not yet using the video interview platform in your business?
Playhunt is such a platform that can open you up to a world of easily accessible and time-saving interviews. We will do everything to make your candidates comfortable with the video survey and to make it as easy as possible for you to select the best candidate and speed up your business processes. Just try it now, sign up and 15 free interviews for a month are at your disposal.