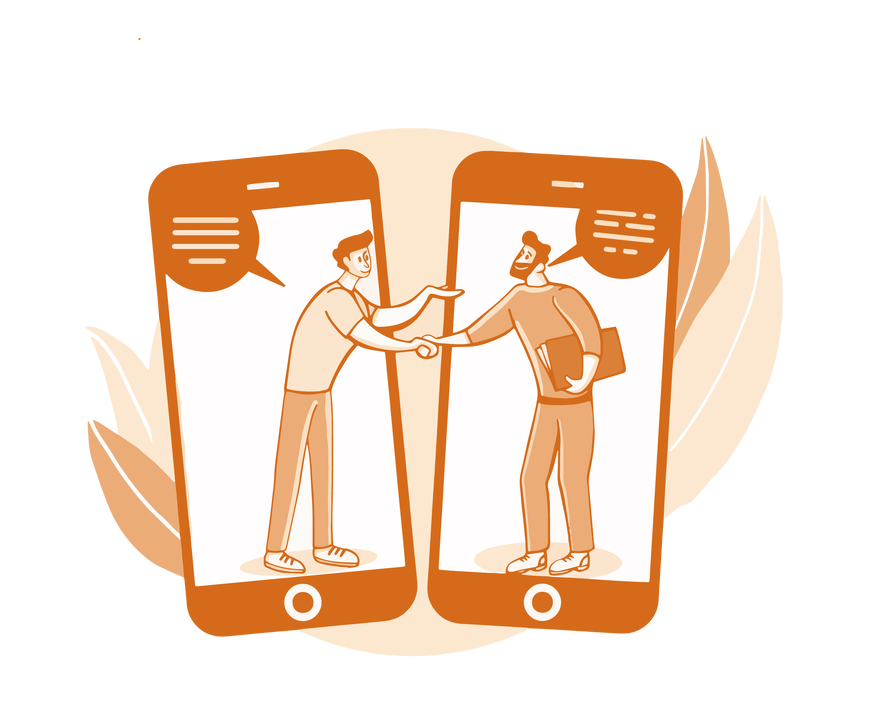 The direct hire process is essential for any business that seeks to grow and succeed in today's competitive job market.
Moreover, staffing firms offer the possibility to get a long-term investment in the organization's future, better quality of candidates, increased productivity, cost savings, and alignment with the company's culture.
Managers can directly hire and build a solid and successful workforce via permanent jobs that enhance their growth and accomplish their goals by investing in direct hires.
What is Direct Hire?
What does direct hire mean?
It refers to hiring permanent employees directly rather than temporary ones or using contract hiring services.
In other words, the direct hire process involves hiring an employee for a permanent position within the organization. The whole process for direct hire positions is typically more rigorous and thorough.
Direct-hire employees are typically eligible for benefits unavailable to contract positions or temporary employees. Direct hire means the employees are expected to stay with the company for years and become valuable team members.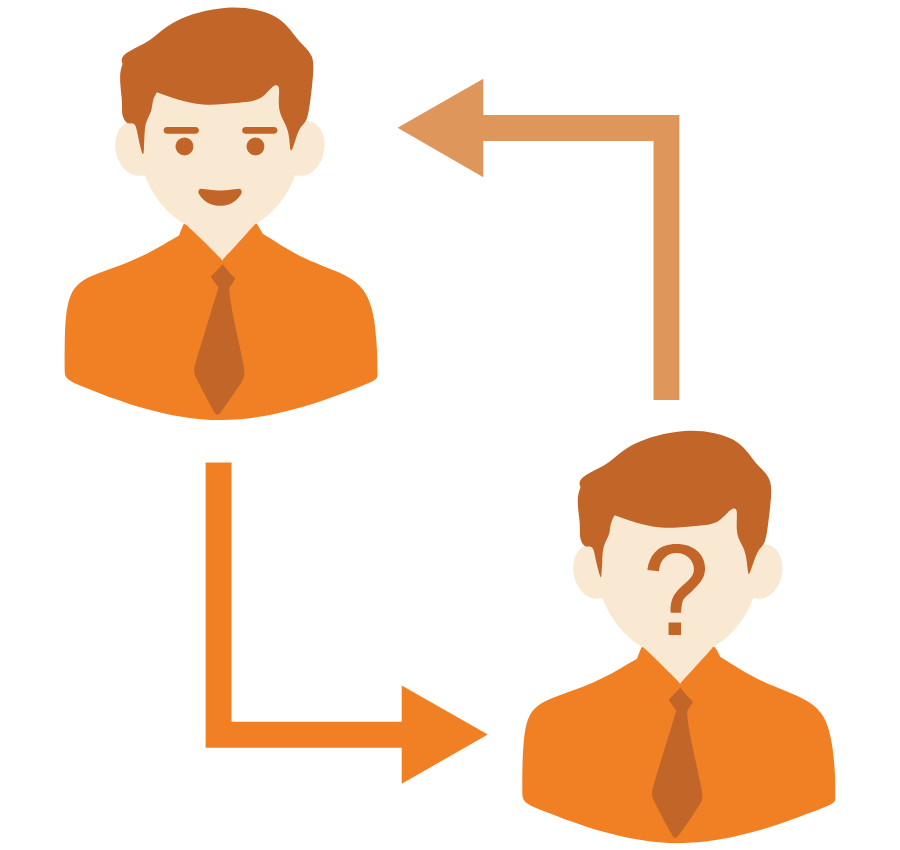 How Does Direct Hiring Work?
Roles involved
Direct hire staffing involves several roles and steps in selecting the right candidate for the permanent position:
HR managers/recruiters from an employment agency are responsible for posting a job advertisement, screening resumes, conducting interviews, and communicating with the hiring manager and candidates.
Legal counsels ensure the hiring process complies with all legal requirements, such as anti-discrimination laws and regulations.
The variation of active roles may depend on the organization's specificity.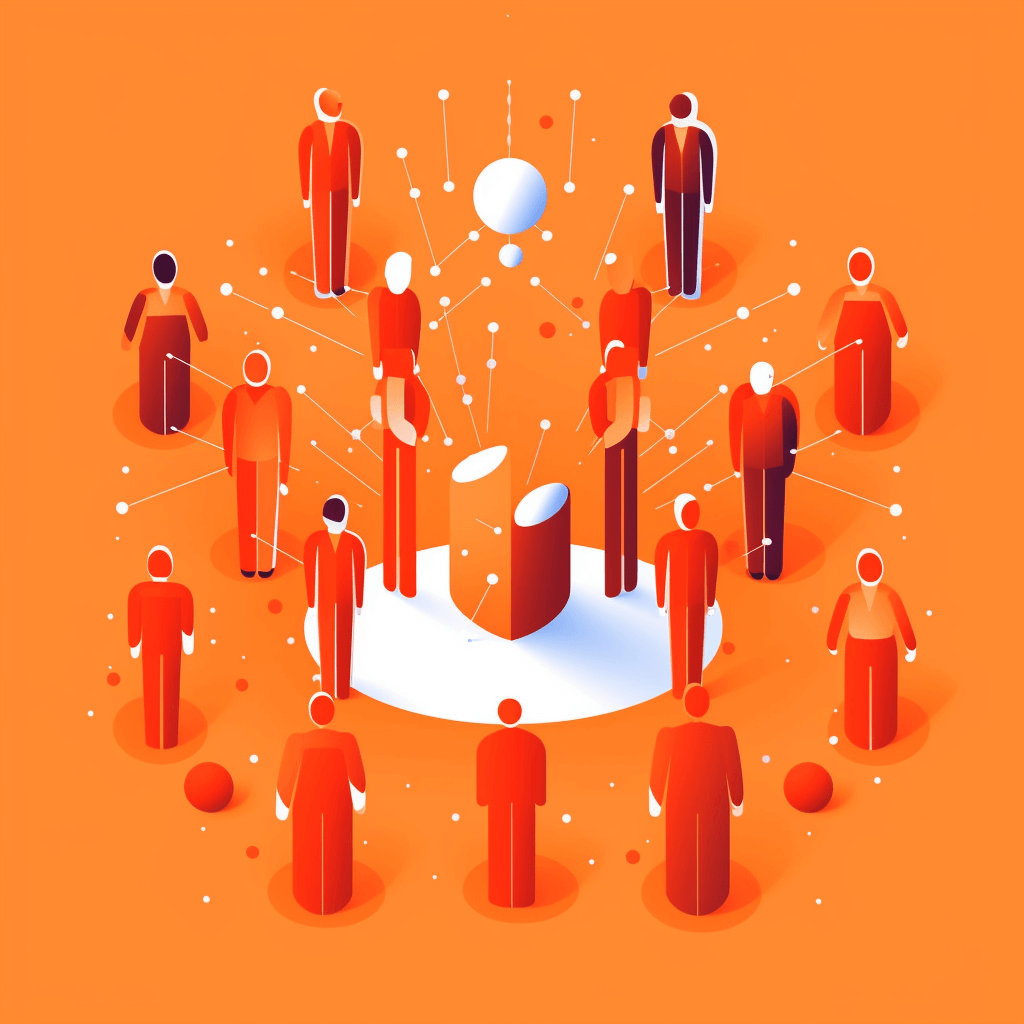 Hiring Process
The recruiters from a human resources department post the job opening on job boards and recruit through social media resources and the company website, describing the job responsibilities, requirements, and qualifications.
The HR reviews the resumes from the job posting and selects the candidates who meet the job requirements.
The direct-hire staffing firm offers an initial phone screening of the candidates who pass the resume screening process. Then, the hiring manager conducts one or more in-person or video interviews with the selected candidates to assess their skills and experience and fill positions.
The recruiter makes a reference check to verify the candidate's employment history and performance and a background review to verify that the applicant has no criminal past or adverse history that could impact their suitability for the job.
The last step is when the recruiter extends an offer to the selected candidate, including salary, benefits, and start date details.
Legal considerations
Direct hiring offers must comply with all legal requirements. For example, employers cannot discriminate against candidates based on race, gender, religion, age, or disability.
Employers must also ensure that the job offer meets the minimum wage and hour requirements set by federal government law and follow the necessary procedures to verify candidates' eligibility to work in any country.
Employers must also maintain accurate records of the entire hiring process to comply with record-keeping requirements.
Advantages of Direct Hiring for Employers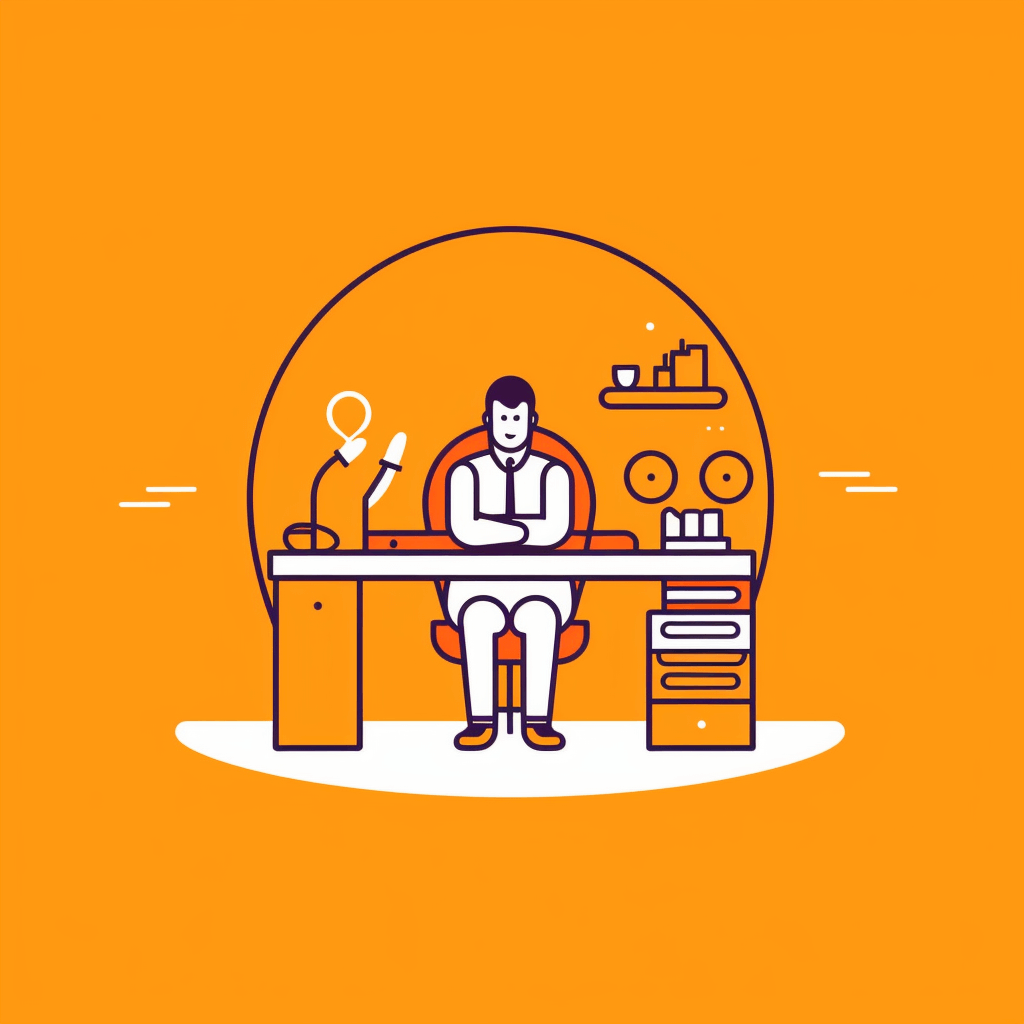 Long-term commitment and retention
Direct hires are expected to stay with the company long-term, providing the organization with a stable and committed workforce. It's the same as increased loyalty and productivity (unlike a solution for contract workers).
Direct hire's benefits include reducing the costs and disruption associated with high turnover rates, such as recruitment and training expenses and loss of productivity. Lots of companies don't offer such bonuses for temporary workers.
Benefits for Candidates
Direct hires often receive benefits like health insurance, paid time off to satisfy workers' desires and needs, company's payroll and retirement plans, which can attract high-quality candidates.
These benefits make direct hire positions more attractive to job seekers, especially health insurance.
Access to exclusive opportunities
The benefits of direct hire include exclusive opportunities within the company, such as career advancement and training programs, which can help them develop their skills and progress in their careers.
All these benefits are not available for temporary positions during contract hire. Knowing they have career growth and development opportunities can motivate candidates to accept a direct hire position.
Security and stability
The direct hire process includes offering job security and stability for candidates, knowing they have a permanent position within the company.
Career progression
Direct hire staffing helps create a clear path for career progression within the company, which can motivate people.
Talented candidates know they can become chief executive officers while doing their current job seamlessly. Knowing they have opportunities for advancement within the company can be a significant factor in a candidate's decision to accept a direct hire position.
Disadvantages of Direct Hiring for Employers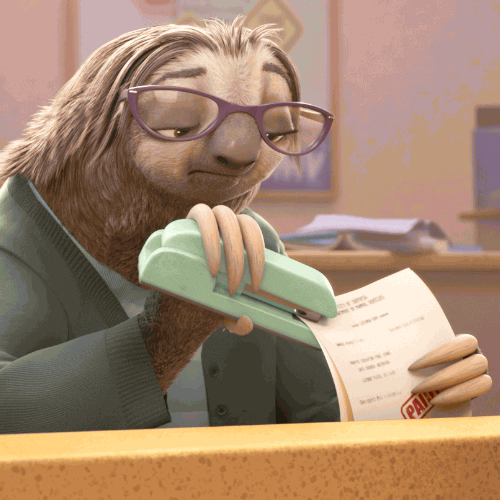 Time and Effort
A direct hiring event can be time-consuming and resource-intensive, requiring significant effort from hiring managers. Thus, it can be particularly challenging for small businesses or those with limited employer recruiting events.
Limited Reach
Direct hiring may limit the reach of job postings, as they are typically only advertised on the company's website and social media platforms.
Consequently, it may reduce the number of qualified candidates who apply for the secure position.
Lack of Expertise
HR managers have direct hire authority but may not have the expertise needed to evaluate specific skills or qualifications required for the job. That may lead to a less-than-optimal hiring decision.
Increased Risk
Direct hiring (the same as contract-to-hire) can be risky, as employers are responsible for all aspects of the hiring process, including compliance with employment laws and regulations.
Any missteps or mistakes can result in legal liability or reputational damage to the hiring company.
Higher Costs
Direct hiring can be more expensive than temporary recruiting events or contract work services, as it may require additional resources, such as job postings, applicant tracking systems, and background checks.
In addition, direct hires are also eligible for benefits that can increase the overall cost of compensation and benefits (especially when comparing direct hiring strategies with the contract to hire candidates and temporary employment).
Start Direct Hiring with the Help of Playhunt's Video Technology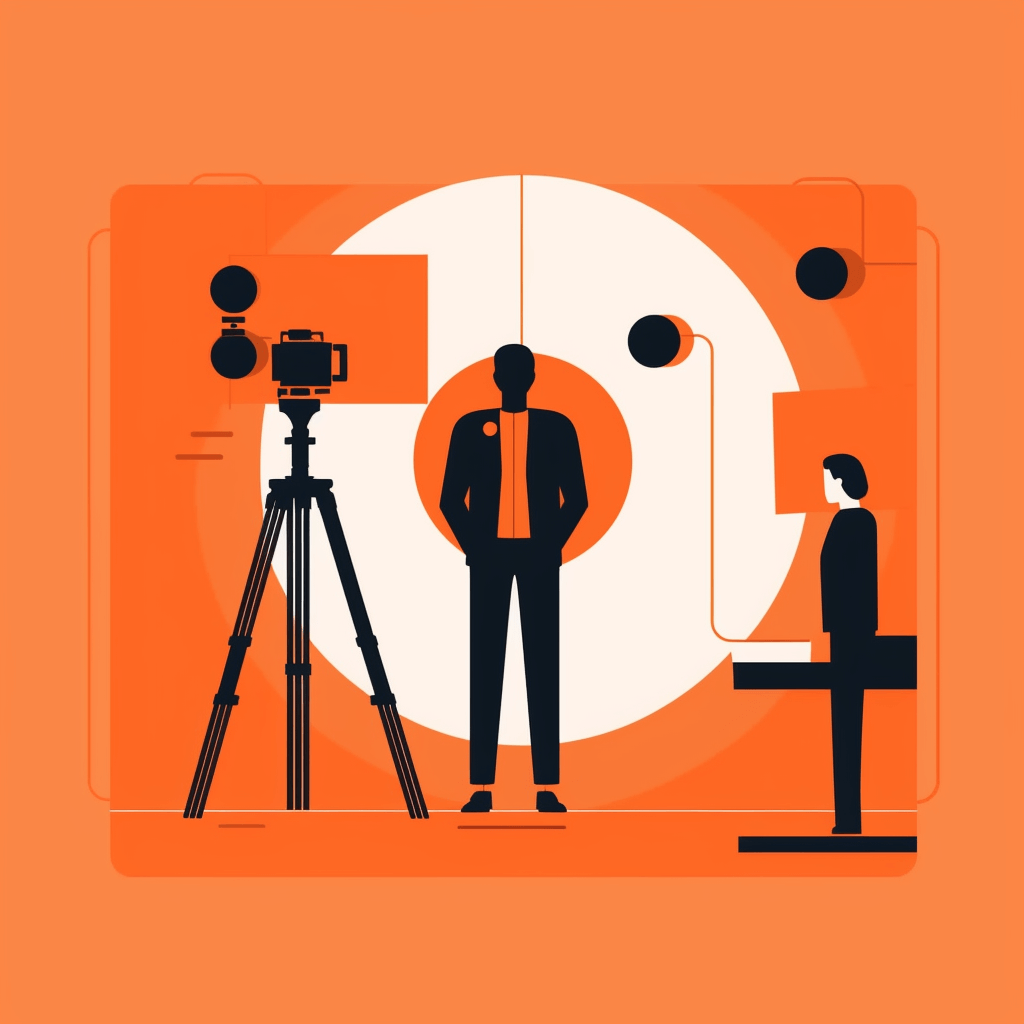 Playhunt's video technology can help make hiring employees easier and more efficient. Playhunt is a leading video recruitment platform that allows a direct hire staffing agency to create job posts, receive applications, and conduct interviews, all through their video technology.
Several clicks are all it takes to create a job post that includes all the necessary details about the full-time position (even when talking about executive positions), including job requirements, duties, and qualifications.
Also, you can upload videos that showcase your company culture, values, and mission, helping you attract suitable candidates for the job.
Furthermore, Playhunt's video technology allows direct hire candidates to start a high-quality job search and submit their applications using their video resume, which can provide a better sense of their personality and qualifications. Therefore, it helps to find out all the advantages of permanent hires compared to temporary hires.
Video interviews with candidates can save a professional staffing firm time and money by eliminating the need for in-person interviews.
Playhunt's platform allows the staffing agency's representatives to schedule and conduct interviews with candidates directly through the platform. Creating an account with Playhunt is also straightforward for employment agencies and people seeking employment.
In conclusion, if you have a critical hiring need and you're looking to start direct hiring, Playhunt's video technology can help staffing companies to get top-talent workers and make the recruiting process more manageable.
Accordingly, this user-friendly platform with robust features will allow federal agencies to attract active and passive candidates for the job and build a strong workforce.