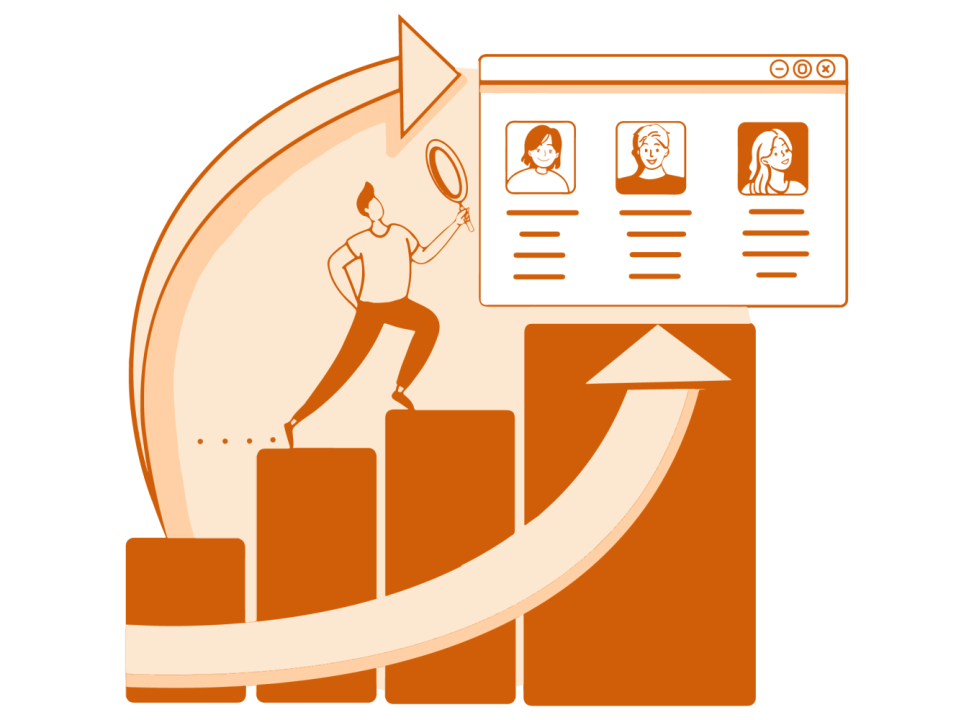 Modern business has faced an urgent need to introduce new software that can optimize the infrastructure of a B2B company and increase the speed, accuracy, and quality of staff work several times in order to avoid falling sales. However, the development of such projects is quite expensive. SaaS solutions will help to solve this problem, which can accelerate the creation of a B2B eCommerce system for the online cloud operation of an enterprise using the best market practices, the latest technologies, and developments.
To put simply, SaaS (software as a service) is a deeply specialized term that means the network programs that offer access to the server through remote use, the technical support of which is also carried out online. SaaS can also look like a lease if we consume some service through a server. That is, for example, the Gmail platform is also SaaS, although we may not install it directly on the company's server. As a rule, everything that we do not install as software is already in the SaaS format. In addition, this model is an opportunity to provide access to a cloud solution for business to all company specialists, without the need to equip an additional workplace for everyone. That's why recruitment SaaS is really popular among today's HRs that want to keep up with the times and develop the industry.
It can also offer algorithms for calculating prices and discounts familiar to the customer for different groups of clients or automating the actions of staff at the same time as optimizing, increasing accuracy, and eliminating duplication of processes. At the same time, the SaaS platform and its developers are responsible for the stability, reliability, and security of project data.
Benefits of SaaS 🙄
The usage of pen and paper may help your HR team in the initial stages but is not useful for your business as it grows. Using a decent SaaS is essential for small and medium enterprises and firms as it can accelerate the growth process by automating complex tasks and eliminating possible errors as even minor errors can be fatal to your productivity. SaaS intelligently manages all HR processes and helps make effective decisions. You can find candidates, schedule interviews, and hire the right people with the special tracking system. Get them from job portals, career sites, employee referrals, vendors, social networking sites, and more.
Mail is the simplest example. We are interested in more complex programs, right? CRM, ATS, recruiting, and the estate industry is all in one folder - this will be more tricky at first glance than some kind of mail. The ease of SaaS recruiter services operation is an additional benefit. SaaS does not have physical disk boundaries, which means that it is a priori provided with higher levels of security in order to be competitive. Great attention is paid to synchronization, as well as an unlimited number of users. In what form do we see SaaS around us? Document management, Google calendars, online recruiting, e-learning, etc.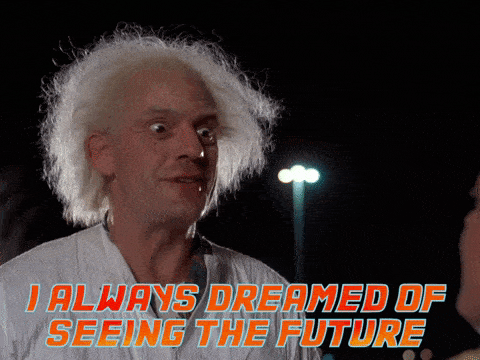 Reasons to choose SaaS 🙌🏼
SaaS for HR is cost-effective as there's no need to purchase equipment, hire personnel for technical support, and waste additional expenses for possible adjustments of program and system compatibility.
Almost all SaaS systems have an extremely simple interface.
There's a combination of simplicity, accessibility, and the lack of paperwork that fills the HR department.
The SaaS model is cloud-based software available on a subscription basis .
The mentioned solutions are also profitable investments for businesses. After all, there is no need to additionally invest in supporting and updating application functions in the case of working on a SaaS recruiting software as a service. Its supplier is responsible for the stable operation of the SaaS solution and the constant access of clients to the server.
There's effective management of employees.
The SaaS can track the employee's tenure, absenteeism, time spent on achieving goals, etc.
Automation reduces the chance of errors and duplicates records to ensure the flawless execution of tasks.
It collects statistics, prepares reports, and analytics.
The solution has built-in marketing tools to stimulate demand and analyze current sales for further optimization. Same as it unites thousands of suppliers and buyers on a single online platform (marketplace).
The system is updated by and at the expense of the SaaS platform provider. There is no need to solve the complex task of finding, launching, and supporting the operation of internal servers and burdening the IT service of the enterprise with the support and administration of a new system.
Manage multiple users at the same time by setting up different levels of access and with stable operation under high load on the SaaS platform.
It offers wide personalization according to the requirements of the customer with the creation of a familiar infrastructure for its staff and customers.
Whether you're managing 3.000 employees or running a small business's correspondence, recruiting SaaS is the word of today and tomorrow that will not only help to manage the workers but also find a talented person for the startup or to replenish the optional staff of employees. Always remember that the SaaS model requires no installation or configuration, unlike on-premises software. Everything is ready in advance and you can start using it as quickly as possible. Cloud-based SaaS software offers better scalability because you can choose software based on your organization's capabilities. So, if you are searching for a decent solution for your business or HR company, check out the various reviews of SaaS solutions to make sure it meets your needs.
One of the most efficient SaaS HR tools is candidate video screening, as it allows you to remotely view the live response of the candidates without the need to make appointments and the presence of both parties in real-time. That's one of the main advantages of SaaS video screening - you can speed up your hiring procedure, without making significant efforts and spending extra time. See for yourself by trying the Playhunt interview pre-screener.
HR processes are one of the most important aspects of modern business, whether it's recruiting, payroll, productivity, or promotion. This requires a high level of precision, and even a small mistake can be costly. No more worries! Integrate a cloud-based SaaS platform into your organization to automate all tasks without errors.