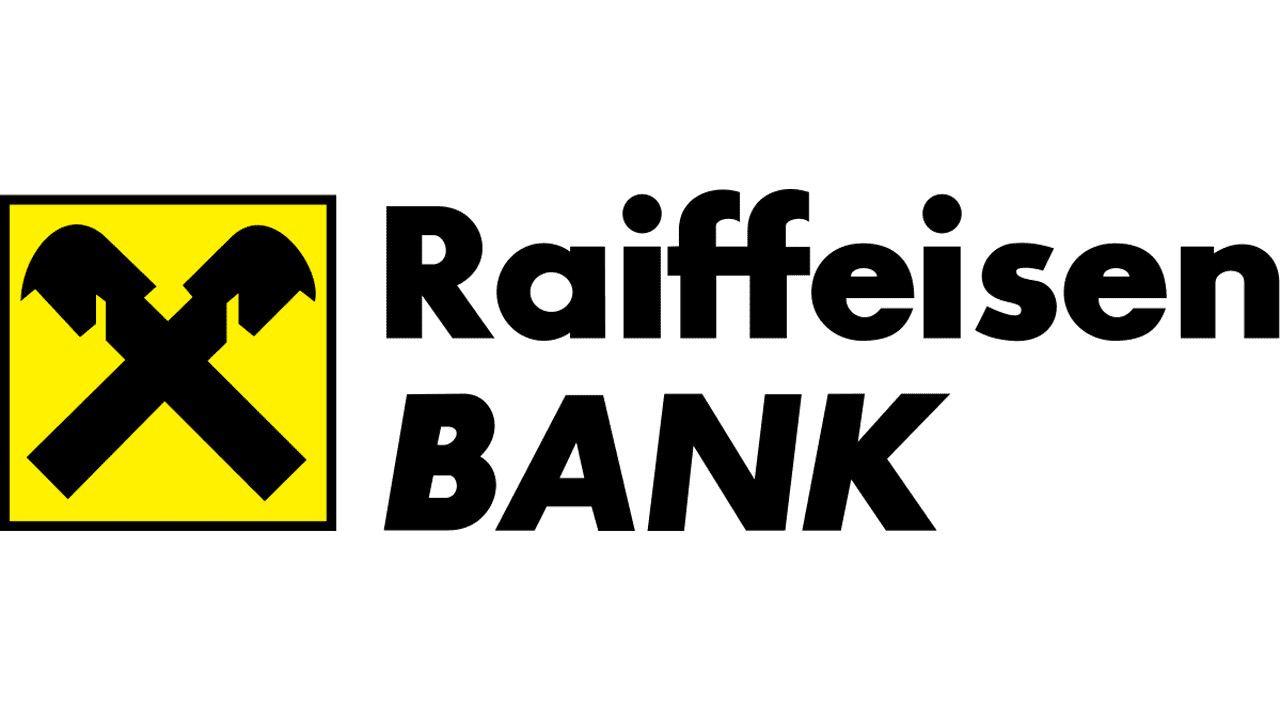 Eventually, every hiring system requires updating. The Raiffeisen Bank commonly tests upgraded tools on newly posted positions.
The digitized world requires young individuals to work with companies that are cutting-edge, aligned with the latest technologies, and current trends. In addition, innovation does not seem to be a concern for today's youth. Applicants with the greatest motivation tend to be recent graduates as well as students. Innovative technology was introduced by Raiffeisen Bank in order to streamline its intern hiring process in 2016.
Hiring top university students is a key objective for intern recruitment program. Training intern participates in projects, selects their own duties, and learns from mentors who have extensive experience. A bank uses conventional methods to select talented employees who are destined for success at this position and to elevate them to management: cover letter review, assessment, phone interview, in-person interview, and CEO meeting. In recent times, a new step has been added to the process: an asynchronous interview via video. Nevertheless, let's start with the basics.
Describe your qualifications ✒️
Applicants interested in developing in a particular functional area are encouraged to complete the application and submit resumes. There are three phases involved in the interning process:
Four-year undergraduates, postgraduates, and recent graduates (less or equal to one year);
Specifically targeted students and professionals: financial analysts, information technology experts, marketers, economists, mathematicians, engineers, and law students;
English proficiency (at least B2 level).
The Raiffeisen Bank received 2569 internship applications in 2016, and 1676 got approved. So 65% of applicants passed their first round.
Once that stage of selection is over, candidates can expect to participate in a test stage.
Testing 👨‍💻
Potential interns have recently been tested on numeric and verbal skills. In the numerical test, they received a grade based on their ability to interpret graphs and tables, perform calculations, and come to conclusions within a limited timeframe. It is expected that candidates will be tested on their ability to read quickly, to learn and retain text information, as well as their logical reasoning abilities.
Simply put, it exposes a key aspect that makes banking impossible without it.
Successful test takers advance further (1151 participants in 2016).
Asynchronous video interview 🎥
As a matter of fact, we started looking for alternate forms of assessment quite some time ago.
It is not necessary for both candidates and recruiters to be simultaneously present and connected in the asynchronous video interview.
---
What is the process?
Recruiters assign a time limit to answering questions prepared beforehand. In most cases, the system allocates candidate time to each question which can be accessed through a specific hyperlink (URL). The site allows candidates to answer directly in video form. Recruiters are free to review recorded answers at their convenience once all responses have been recorded.
Twelve questions were asked, two minutes for each. The answers contained a number of themes—namely, meeting a goal, making oneself capable of handling multiple issues at once, and dealing with unpredictable circumstances. In order to test the English proficiency of our students, some questions were asked in English.

---
Typical questions include:

Describe a situation in which you messed up (for example, at work or at school).
i) Which issue upsets you most?
ii) In the event of an identical scenario, how would you handle it?
iii) What led you to come up with such an appropriate plan of action for this instance?
Phone interviews can be enhanced with an asynchronous interview. Take the time to watch the video over and over again, send it to someone who will be managing the job candidate, and have them watch it. Videos provide more information about individuals than a resume. In 2016, video interviews have been conducted with 669 applicants.
Occasionally, participants hesitate to register despite supporting innovation in general. Some people don't have technical equipment, and other times something does not function properly. It is also important for some people to attend an interview in person, to meet people, and see their work environment. Wherever possible, we meet everyone in person, or if that's not possible, we call them to ask the same questions.
Interview via telephone 📞
In order to shorten the interview, we transferred some questions from the phone to the video interview. During the telephone interview, you will be asked: what motivates you, for what cause, and why? In answering the questions, it is critical for us that the person does not feel rushed and has the option of continuing communication. Furthermore, we discover any ambiguities we missed regarding resumes and fill them in.
An in-depth telephone interview is conducted with applicants that failed a video questionnaire. In 2016, 104 participants completed this stage; in some cases, it was the final step.
Center for Assessment 🤔
We are looking for potential in the assessment centers:
The ability to quickly and effectively decide;
Relationship building;
Changing things up;
Achieving the desired result;
Self-improvement is necessary.
Top performers of the assessment center meet with an executive as the final step of the selection process. Once the final stage of the application process has been completed, a candidate receives an internship offer.
To our surprise, recruiting proceeded more quickly through this elongated selection process. By conducting a video questionnaire, we can verify contacts and eliminate ineligible ones before a face-to-face meeting.
Our internship program serves as a test environment for cutting-edge technological advancements. As part of our recruitment process, we want to implement video questionnaires for candidates with a higher level of experience. There is no doubt that experienced professionals will not record videos. However, this couldn't be the case for recent graduates, who have a deep yearning to work with us. Anyhow, online hiring sessions are an intriguing resource possessed by modern recruiters.
Looking for the same results?
Don't miss out on a great deal - take advantage of Playhunt! With our platform, you can access a wide range of useful tips and gifts without any risk. Sign up now to get 15 free interviews monthly and subscribe to our social networks to stay up to date with the latest HR tricks and updates.