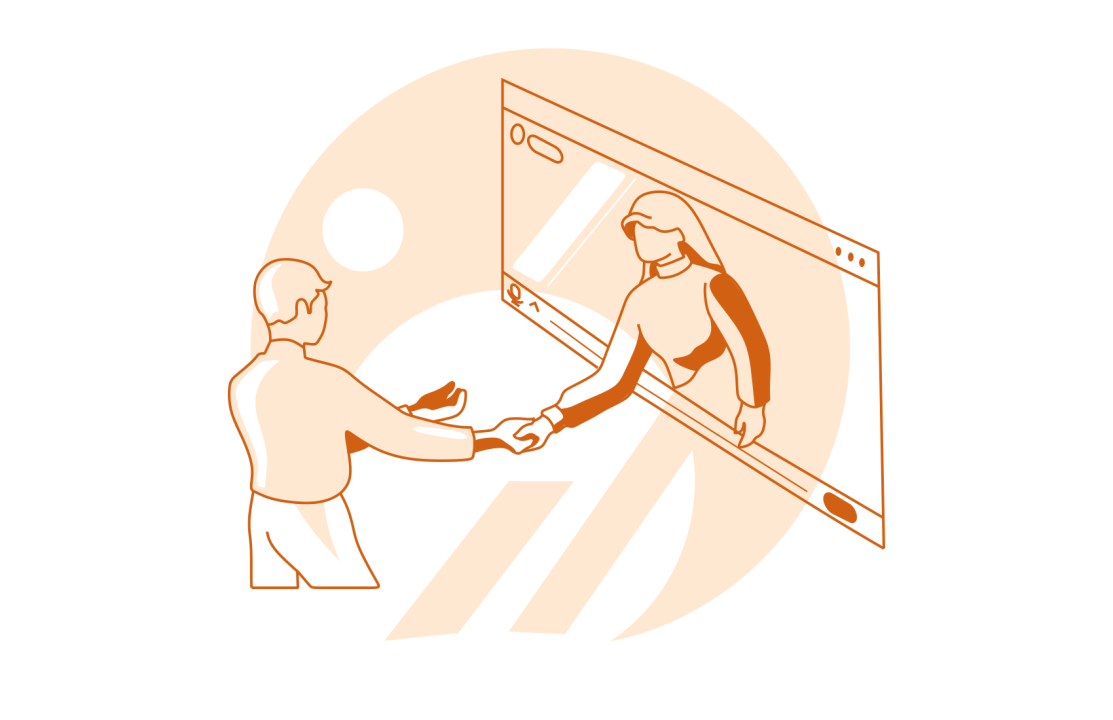 73% of employers expect to have at least a quarter of remote employees after the pandemic. With this tendency comes the necessity to learn how to hire them properly. If your aim is to have an efficient remote team, read this article and find out the six most common remote hiring mistakes and how to avoid them.
Inefficient interview process
When hiring remotely, HR managers often simply interview applicants via phone or video call. The candidate tells them the same information they listed in their resume and asks about their salary. A few months later it turns out they aren't fit for your company and leave it. What's the reason for it?
The most common interview mistake is asking plain questions about work experience and candidates' skills. They include such questions as "Describe your technical skills" or "Why are you changing workplace?" This way of interviewing doesn't give you a real picture of what the candidate is capable of. Instead, you basically waste your time listening to the information you can read in the resume. What should you do then?
Introducing video surveys. This tool serves not only as a video resume but also as a way of getting a clearer picture of a candidate's personality and cultural fit. With its help, you can ask your candidates some specific video interview questions relevant to the position. Such questions reveal their critical thinking and self-assessment skills.
Besides that, you can ask them to solve some tasks on the spot. That way, you'll see their real professional skills and not just plain descriptions on a piece of paper.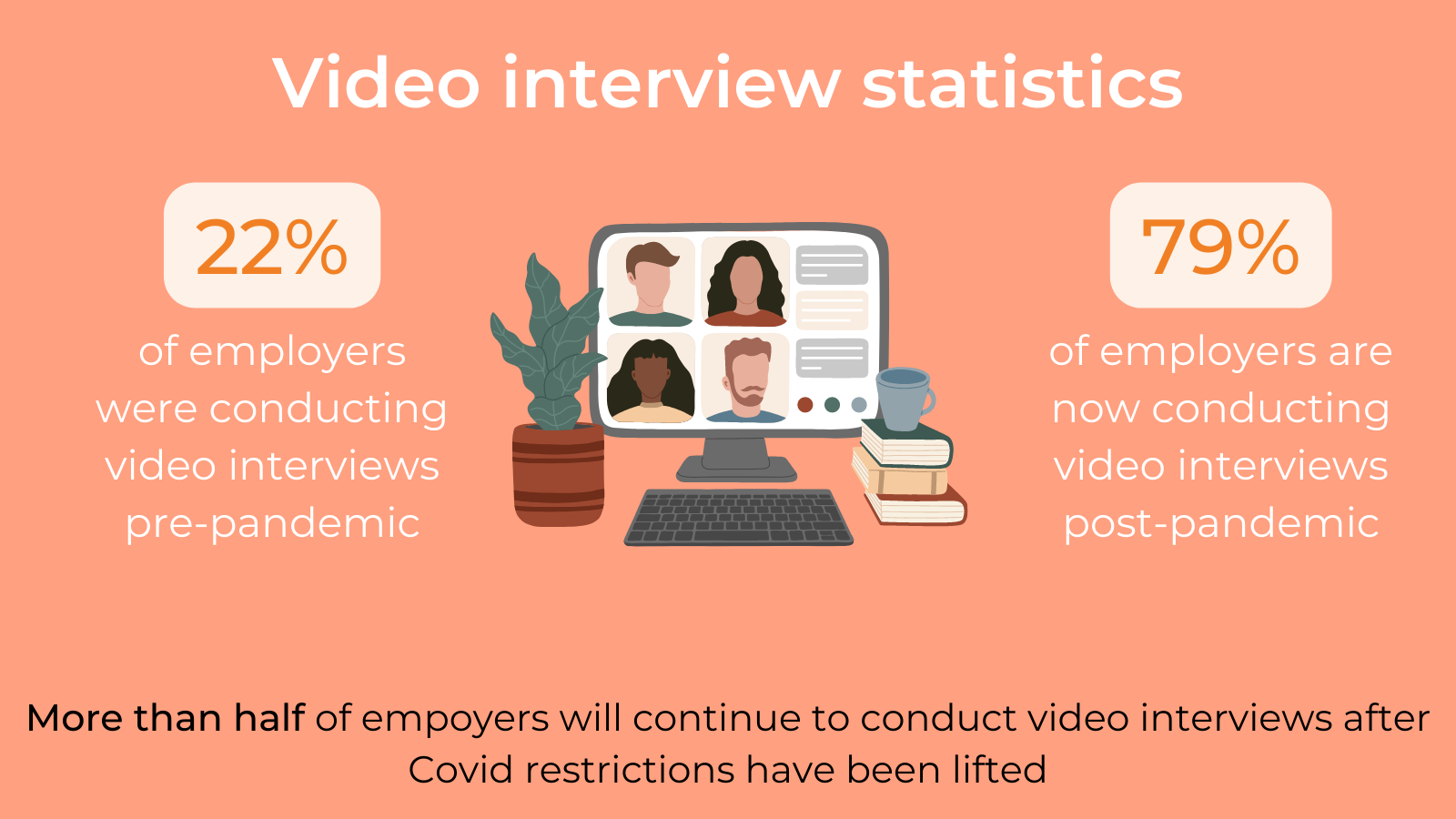 Saving money by hiring cheap freelancers
Freelancers represent 36% of the American workforce, relying on upwork.com, and this figure increases each year. With the gig economy on the rise, it's no surprise that more and more enterprises turn to hire freelancers.
They are as productive as office workers, only you don't need to spend money on providing them with computers, printers, and paper. However, some HR managers see this as just an opportunity to save money by hiring low-paid freelancers.
HR agents shouldn't focus on hiring cheap freelancers. If someone asks way too little for their work, it only shows the low quality of it. Moreover, having unqualified employees impacts not only your revenue but also your reputation.
When customers see a product that doesn't meet their requirements, they can simply find another provider or even let the world know about the low quality of your work.
All in all, qualified employees are something you shouldn't save money on. It's better to spend a bit more on expertise than pay less and risk losing it all. This way you wouldn't need to spend additional costs on rehiring or looking for new clients.
Not using pre-employment tests
As mentioned above, many recruiters solely rely on a candidate's resume when it comes to skills. However, HireRight's 2021 Global Benchmark Report indicates that 85% of employers caught their applicants lying on resumes. And if you need to assess such job-specific skills as coding, relying on resumes might come at a great cost.
As a part of video surveys, pre-employment tests help you see the real knowledge and skills of the candidate. Situational judgment tests, personality tests, language tests, or role-specific tests are a great way of making sure you're hiring qualified employees.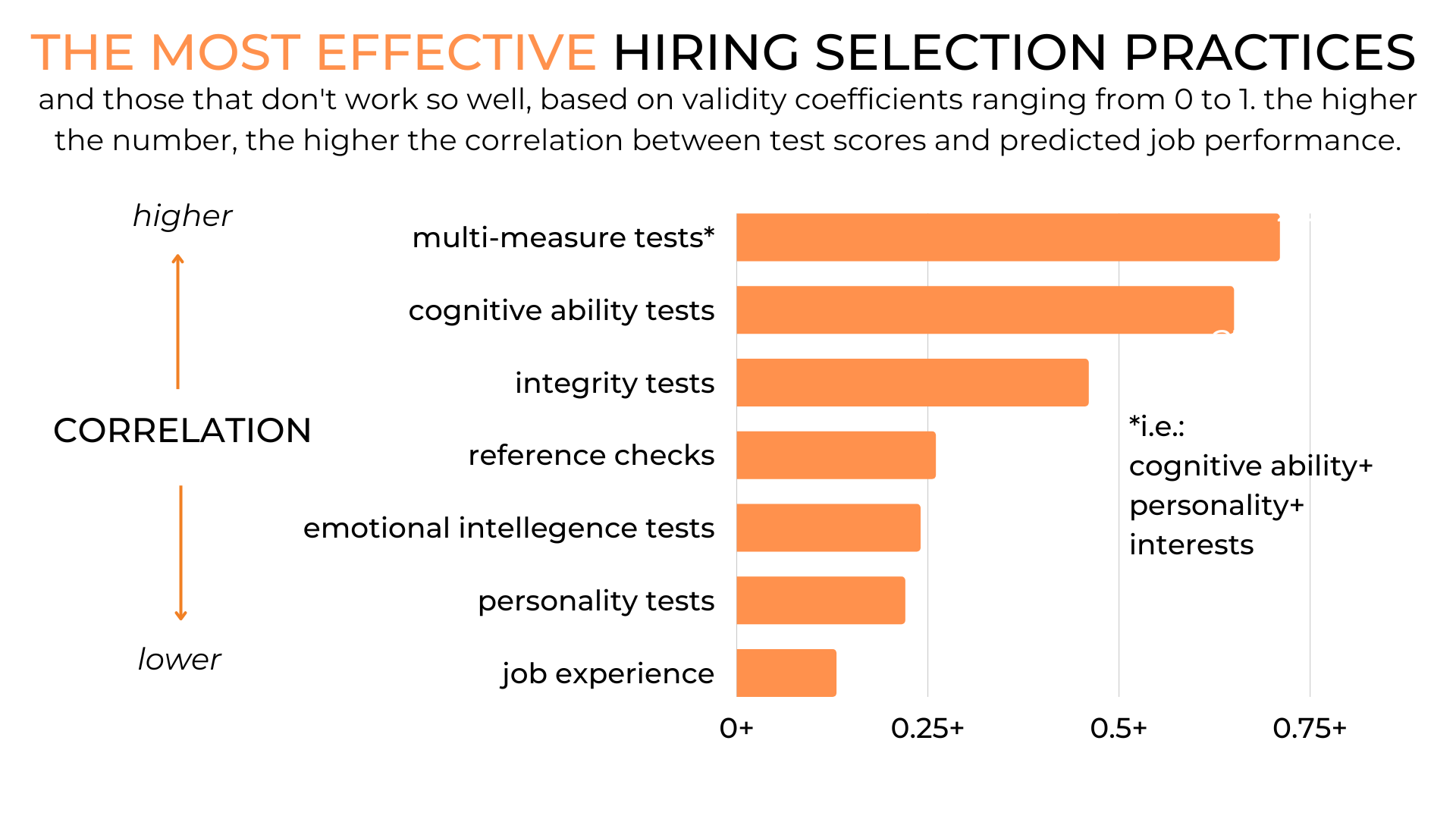 Omitting remote job boards
Civicplus.com claims, that 56% of job seekers use professional social networks to find a job, and 50% prefer word of mouth. But most importantly, 60% use online job boards. However, if you're an employer that wants to hire remote workers, using common job boards such as LinkedIn isn't the best way to do it.
Remote applicants tend to use specific sites that focus entirely on remote job postings, such as Talent.Hubstaff.com, WeWorkRemotely.com, or Remote.co. Instead of looking through a plethora of vacancies posted on regular platforms, they can find the desired position with the use of location, field, or compensation filters.
In the same way, employers should make use of remote job boards. This way they can reach the targeted audience that would meet their requirements. There, they can add details about preferred countries, time zones, skills, and specializations which accelerate the process of finding new employees.
Not dealing with unconscious bias
Even though HR managers know that they should avoid being biased toward candidates, sometimes it happens without them knowing it. For example, considering men more qualified than women with the same skills, or 50% preference for white-sounding names. So what should recruiters do to avoid being biased?
Start using AI instead of screening candidates manually. According to SHRM, 88% of companies in the world already use AI in their hiring process. This approach increases fairness in the selection of candidates as the technology doesn't have preferences in gender, nationality, or age. However, employers should be cautious to not program biases into AI by setting requirements based on the factors mentioned above.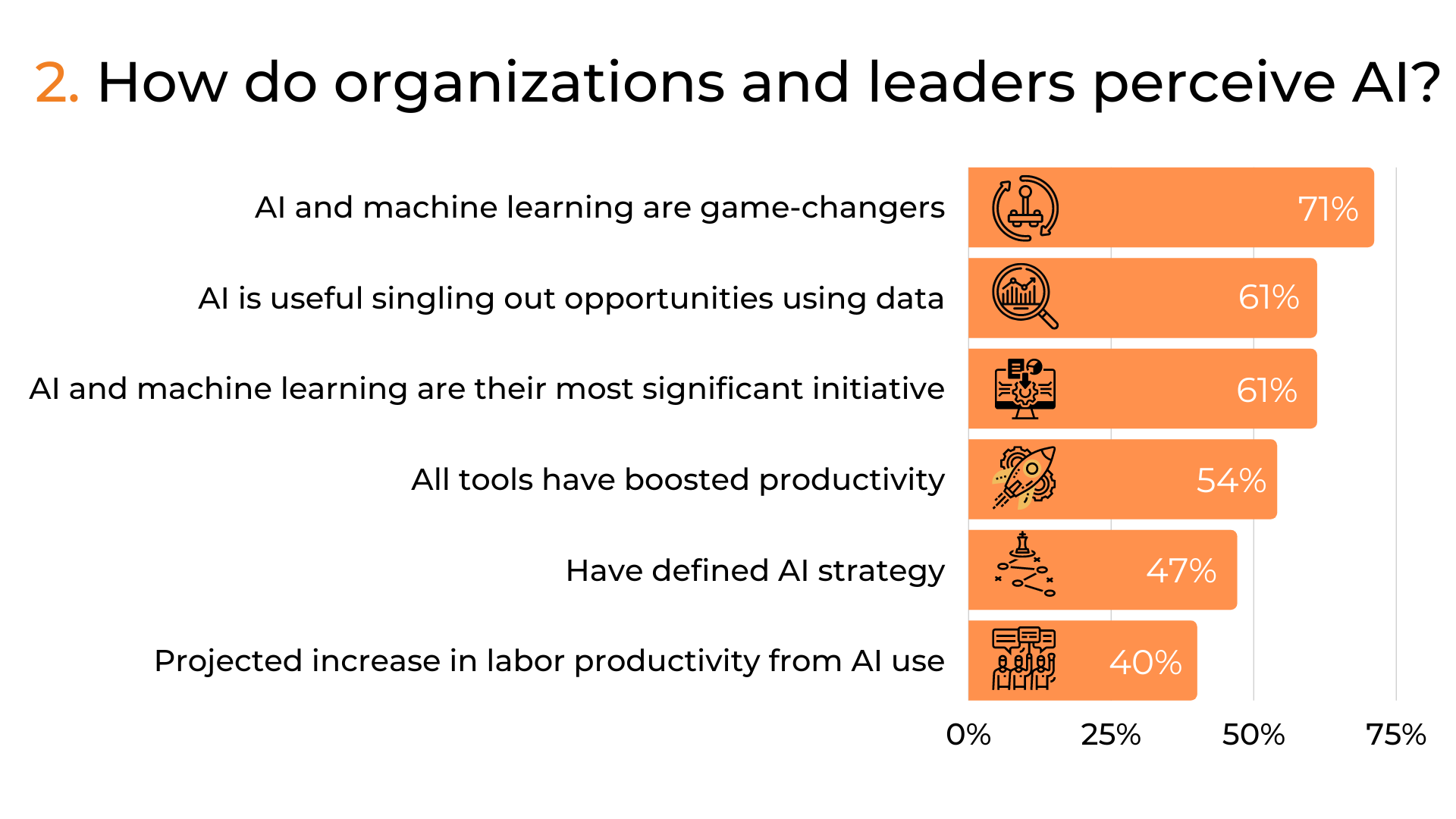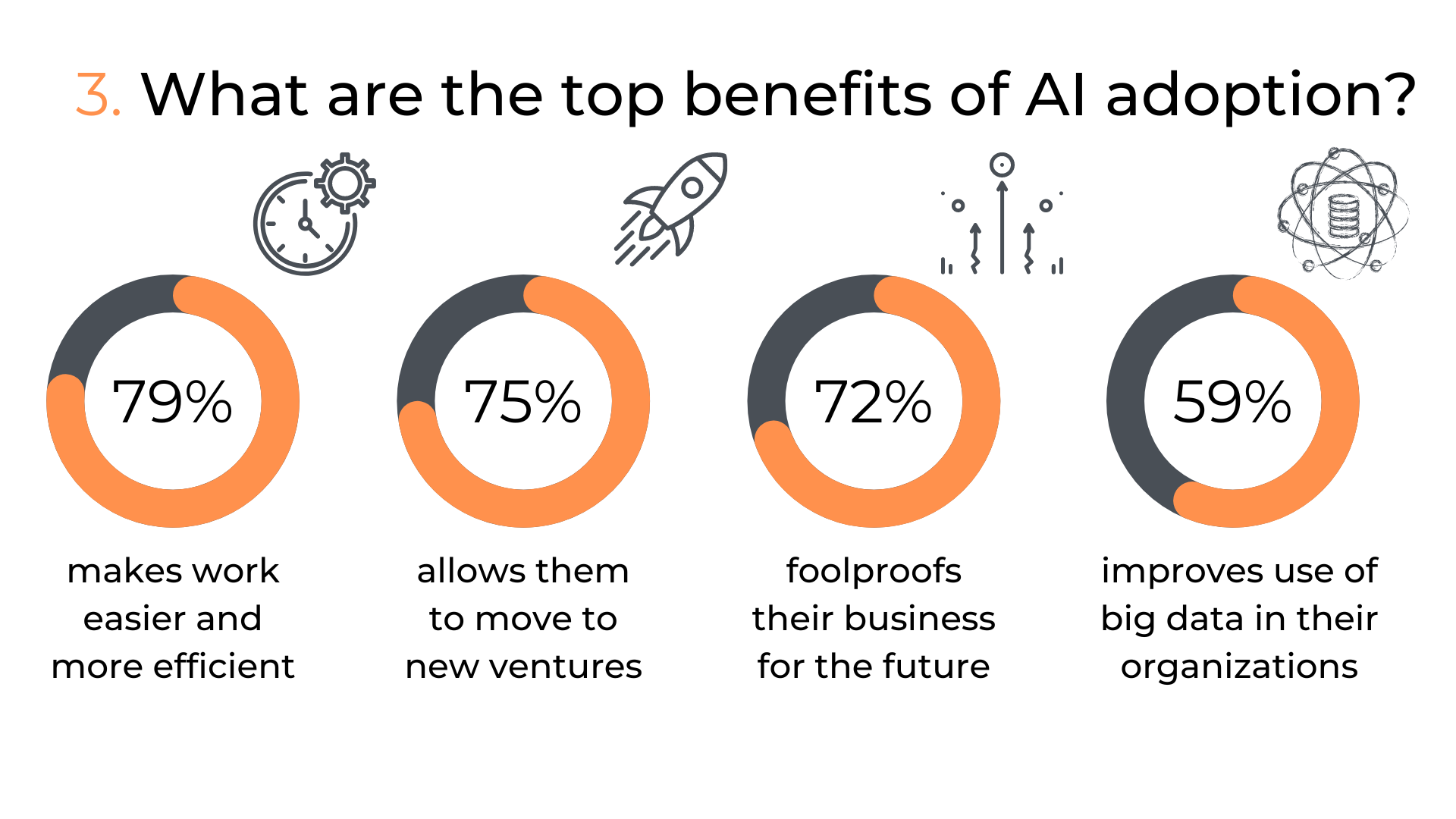 Hiring the wrong people
While some employees enjoyed the opportunity to work from home during the COVID-19 pandemic, others couldn't wait to return to the office. Why? Because some people are simply not fit for remote work.
RSPH's polling reveals that only 45% of people consider working from home beneficial for their well-being. Over 29% of those surveyed consider this as a factor that worsens their mental health.
Another survey suggests that over 70% of people have experienced burnout while working remotely, and 56% didn't get any help from their HR managers. This data means that only some people are actually suited for remote work.
Recruiters need to make sure the candidate knows about all aspects of remote working. For example, they need to be always accessible, have a place where they can work productively, and have great skills of self-organization.
Moreover, employers should ask the candidate about their previous remote working experience during the interview. This will give them more information about the candidate's understanding of productive remote working.
Conclusion
If you've recognized yourself in some of the mistakes mentioned above, don't worry. There's no need to swallow your pride before trying to fix it. Making mistakes is a part of the natural process of learning. And it's better to be an employer that tries to learn from their mistakes than one who doesn't see the error of their ways.